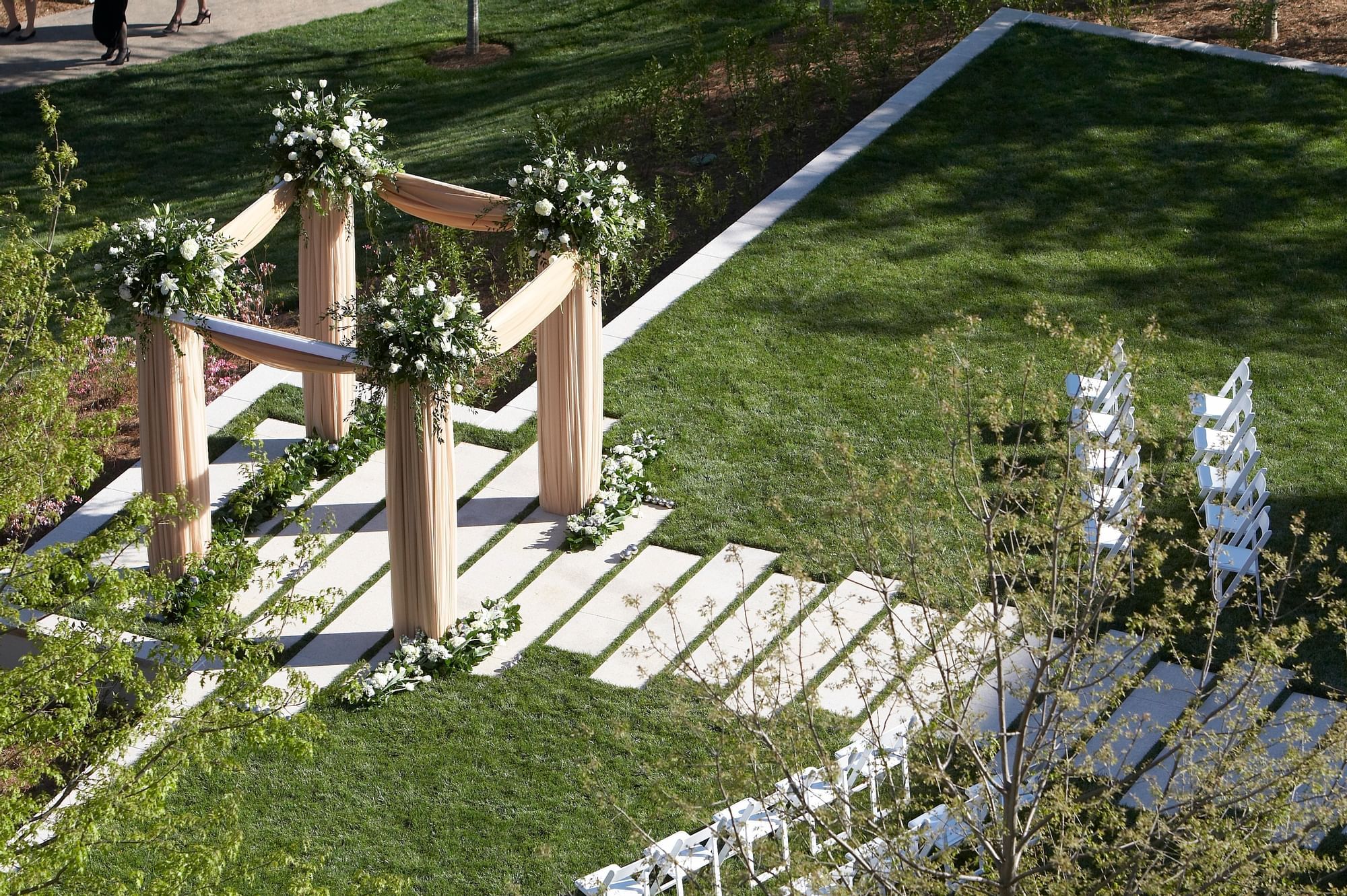 Wedding Venues Near Raleigh
Celebrate with Sophisticated Elegance at Our Wedding Venue
As one of the most romantic and tranquil wedding venues near Raleigh, North Carolina, The Umstead Hotel and Spa features elegantly appointed function space, luxury suites and gourmet catering to ensure a wedding celebration and honeymoon to remember. Whether you're planning an intimate gathering or an extravagant wedding, our wooded grounds, lakeside terrace and elegant lawn are yours to fill with guests and loved ones for any social event.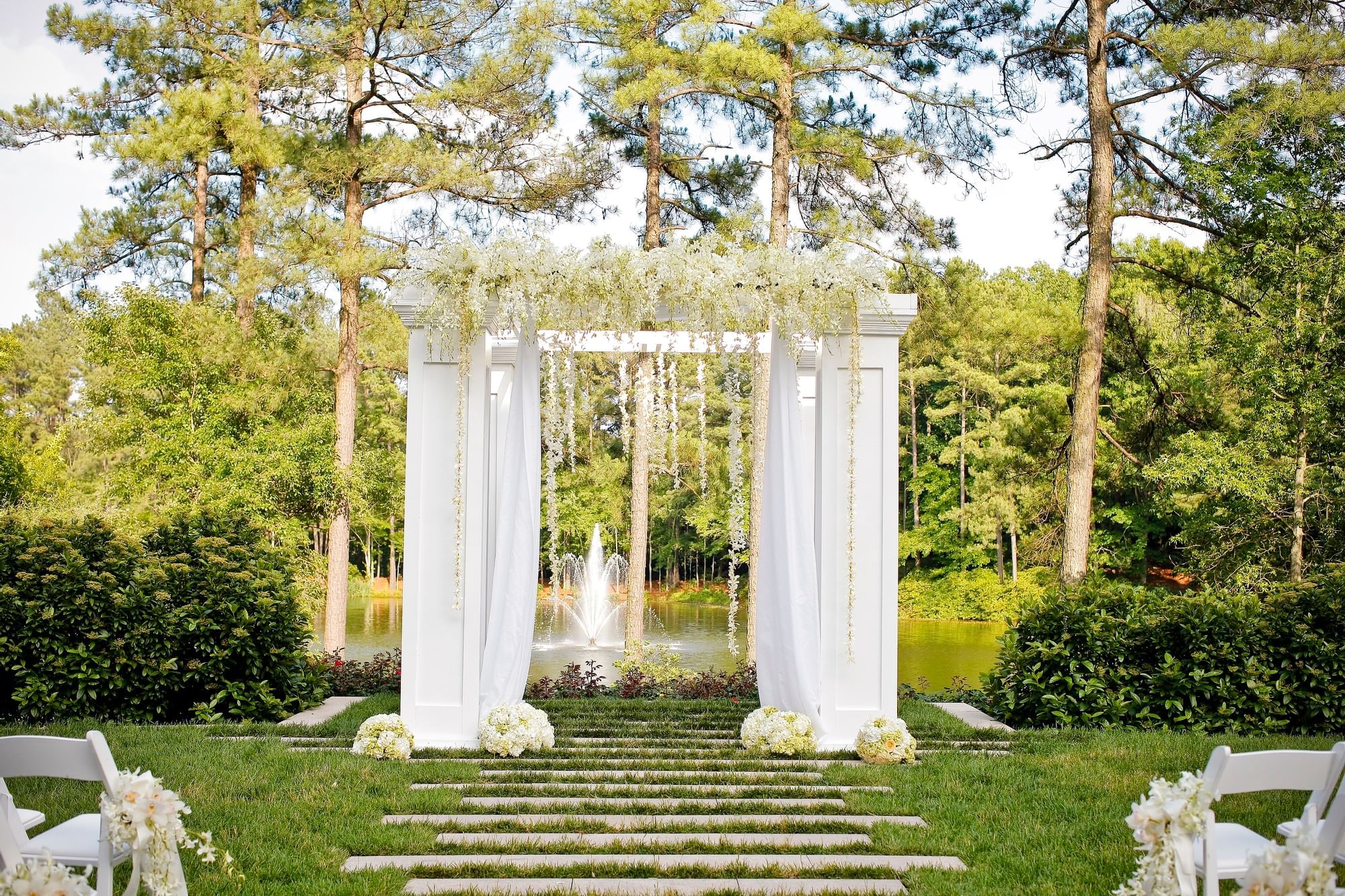 The Perfect Wedding
The property's expansive and stunning landscaped lawn is a natural choice for an elegant outdoor wedding, allowing couples to exchange vows against a spectacular and serene backdrop. Wide stone pavers create a dramatic aisle-like pathway leading to the hotel's private lake, surrounded by woodlands and accentuated with a dramatic fountain. Inside, the walls of our Grand Ballroom easily shift to accommodate parties of any size and is filled with an abundance of natural light streaming in through floor-to-ceiling windows overlooking the lake.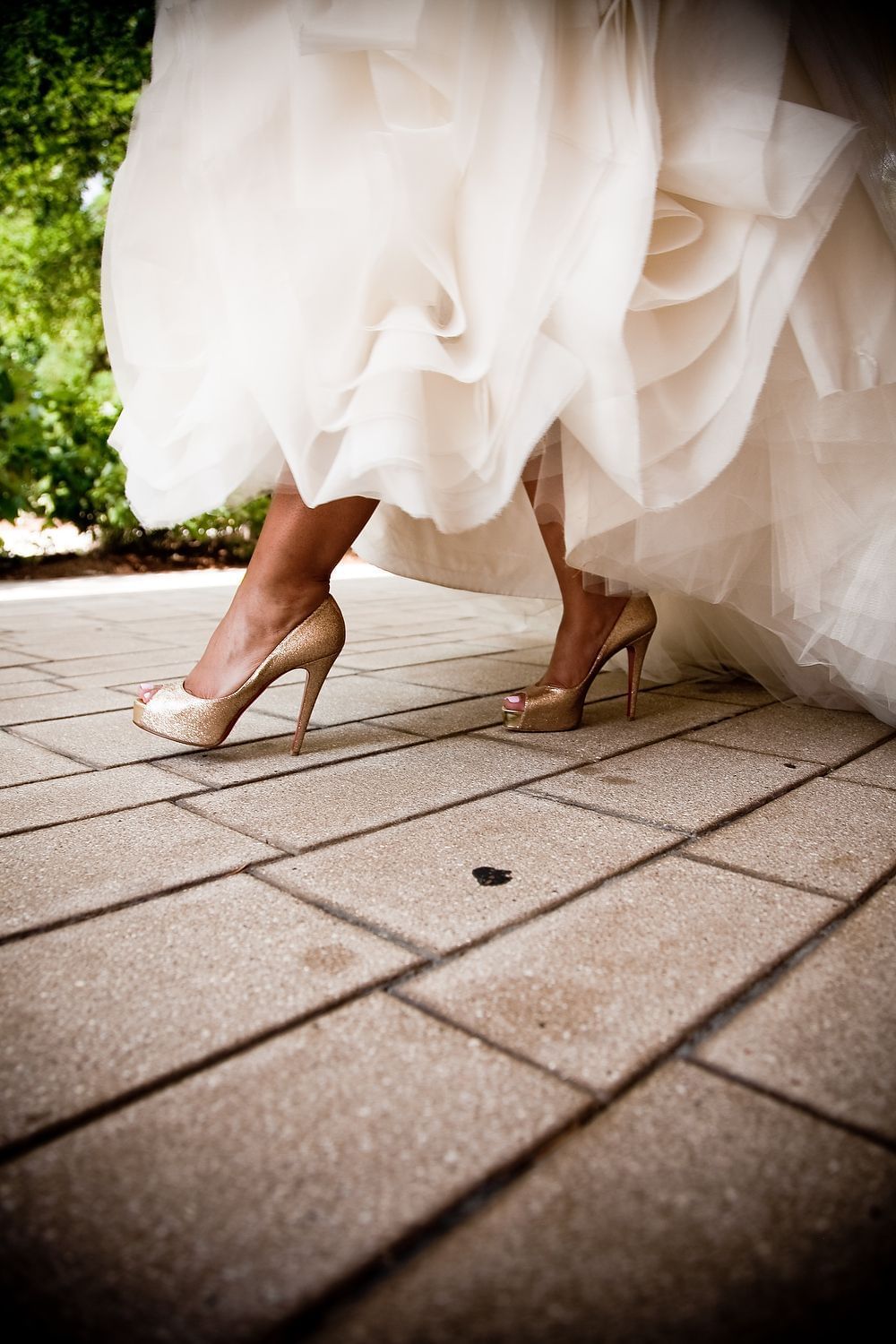 Reserve Event Space
Start planning your Wedding at the Umstead Hotel & Spa
Contact to Reserve
Details
Each wedding at The Umstead is as unique as the couple it celebrates. Tucked into a serene woodland setting just a short drive from Raleigh, Durham and Chapel Hill, The Umstead caters to discerning couples who are drawn to the hotel's sophisticated ambience, artistic spirit and the natural beauty of its surroundings.
Catering Menus
Custom seasonal menus are created by the award-winning team that led Herons to national acclaim.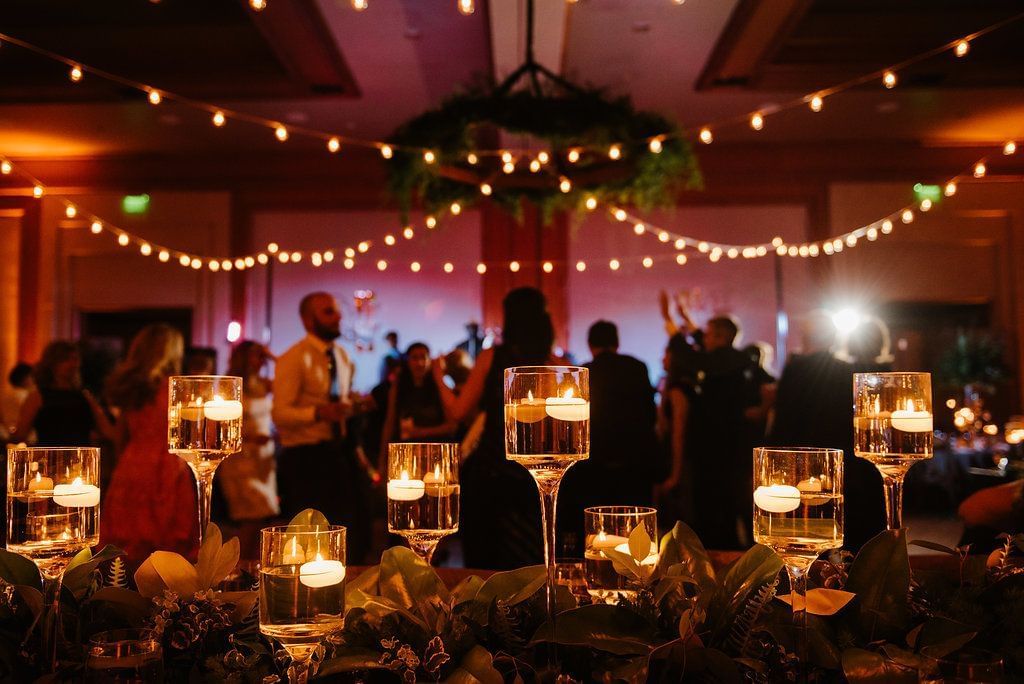 Special Events
With individual attention and a picturesque setting, our dedicated and experienced staff works closely with you to help bring your dream wedding to life. From the moment you arrive for your wedding until you depart, The Umstead Hotel and Spa surrounds you in a warm and relaxing atmosphere.
The whole ceremony was flawless and the service and accommodations were beyond my expectations.