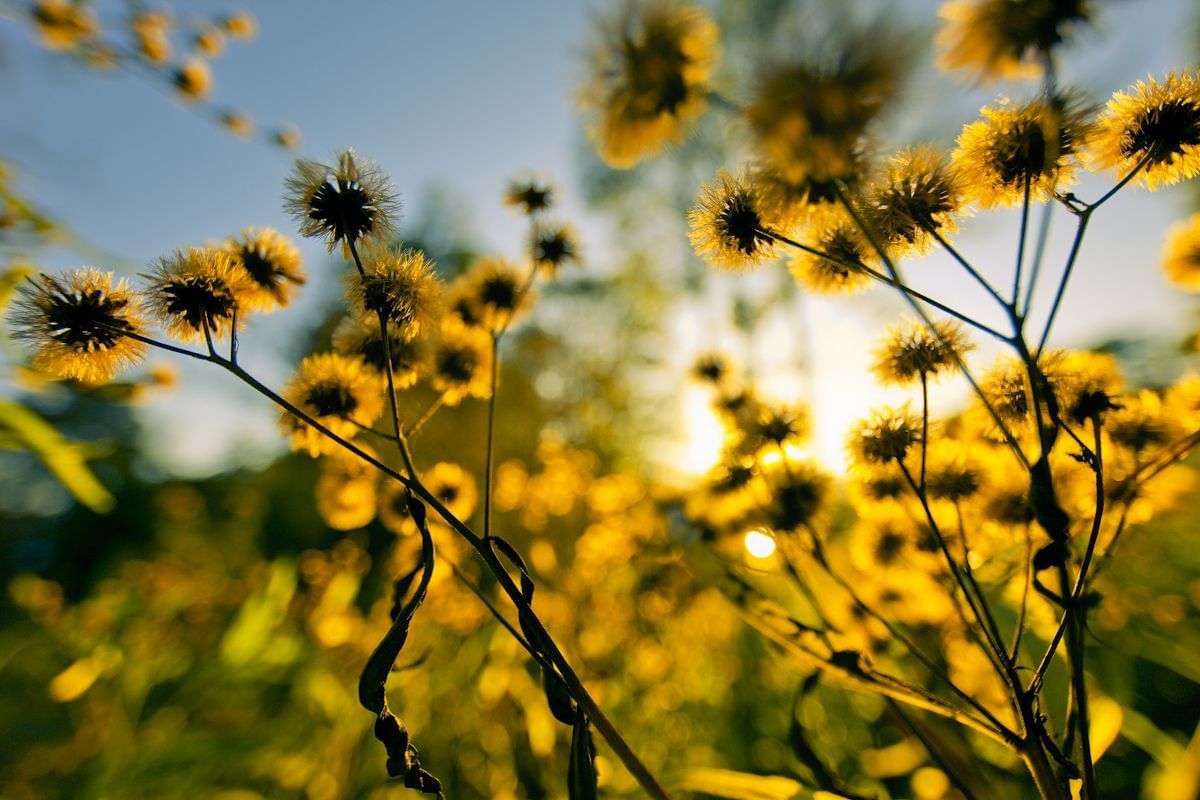 Sustainability
The Umstead Hotel and Spa is committed to our environment. Below is a list of sustainability initiatives currently in practice.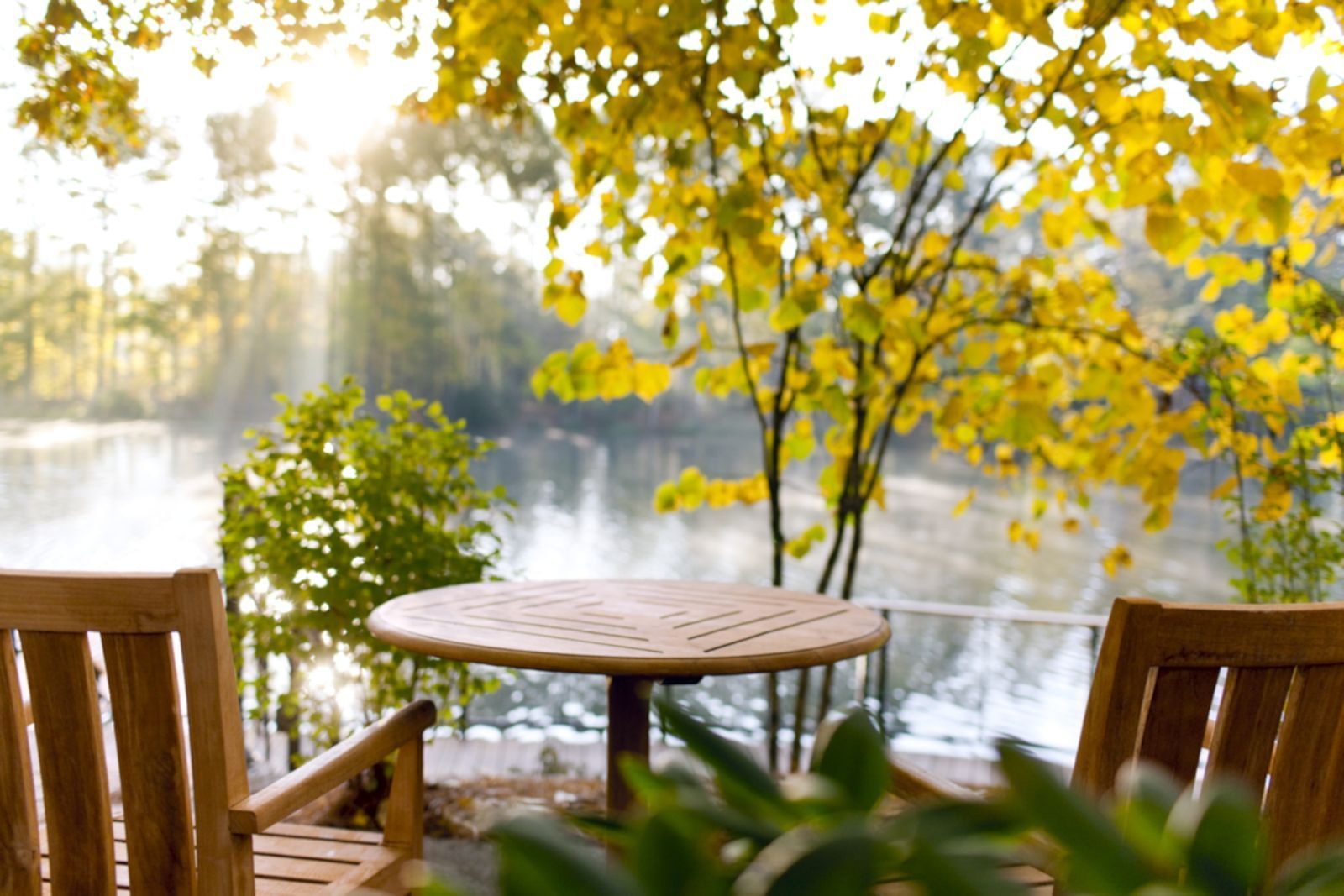 Our own One Oak Farm, located less than one mile from the hotel grounds, is a 3 acre garden producing fresh fruit, vegetables, and edible flowers for use throughout our food and beverage outlets. Using regenerative and organic farming practices, our dedicated farmers provide up to 70 % of the produce used in Herons during the peak spring/summer season. View what we are growing here. Read more about our regenerative farming practices using the link below.
A small garden on our hotel grounds produces fresh herbs for use throughout our food and beverage outlets.
We partner with 14 local farms to provide the food products for Herons' seasonal menus. Some of our partners include:

Larry's Beans - Coffee
Oyster Carolina - Oysters
Dawnbreaker Farm - Duck
Chapel Hill Creamery - Cheese
Chickadee Farm - Produce
Anson Mills - Grains

Food scraps are composted in a joint initiative with SAS Institute.
All guestrooms and suites feature Interel in-room controls, for energy management.
An in-room recycling program collects paper and plastic recyclables.
Unused or leftover portions of guest room soaps, shampoos, conditioners and body wash are donated to Clean the World Foundation.
Purified Water stations are available on each guest room floor, along with in-room refillable glass carafes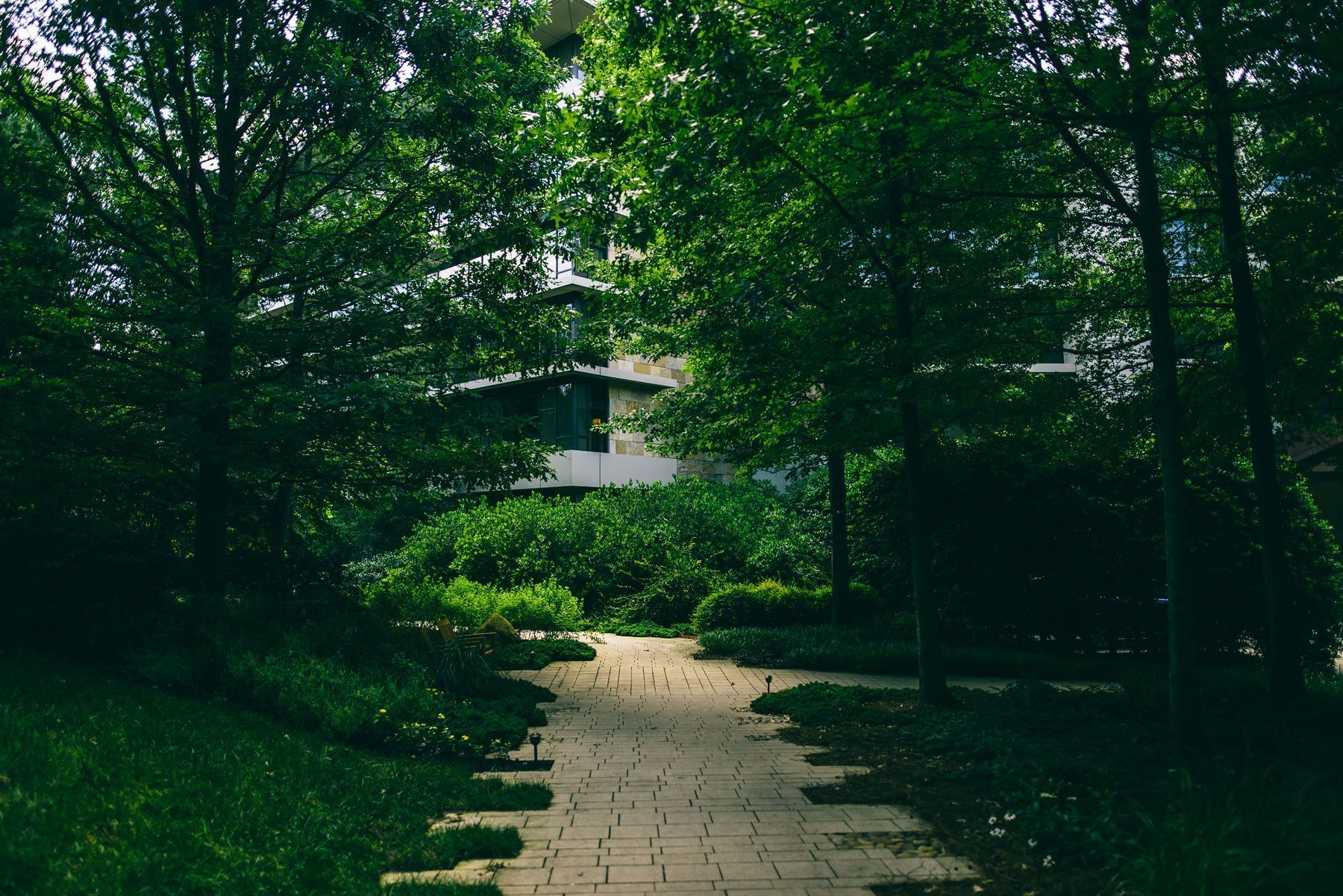 We are currently transitioning away from single-use amenity bottles for shampoo, conditioner, and body wash; custom stainless steel multi-use dispensers are being installed in guest room shower stalls
Complimentary valet parking for all hybrid vehicles
Electric vehicle charging stations
Recycling program for paper, cardboard, glass, plastic, batteries and paint
The Umstead Spa features eight organic treatments.
UV film on our lakeside accommodation windows reduces 70% of UV rays, which further lowers our heating and cooling needs.
Light motion sensors and light switches have been installed in employee areas.
All interior and exterior lightbulbs on our property are LED
Complimentary bicycles are available for guest use.
A commitment to ongoing maintenance of our three-acre lake, which features a restored stream, turtle nesting areas, butterfly garden and fountains that circulate the water for optimal plant and animal health
Our Salt Water outdoor pool uses far less chemicals, and is better for the environment than chemically treated pools
Outdoor heated pool is closed from December through March to further reduce gas and electrical consumption.
Installed a Rain Garden in our Landscape to filter pollutants like bacteria and fertilizer. The Rain Garden purifies water before going down the the storm drain and back into the environment.