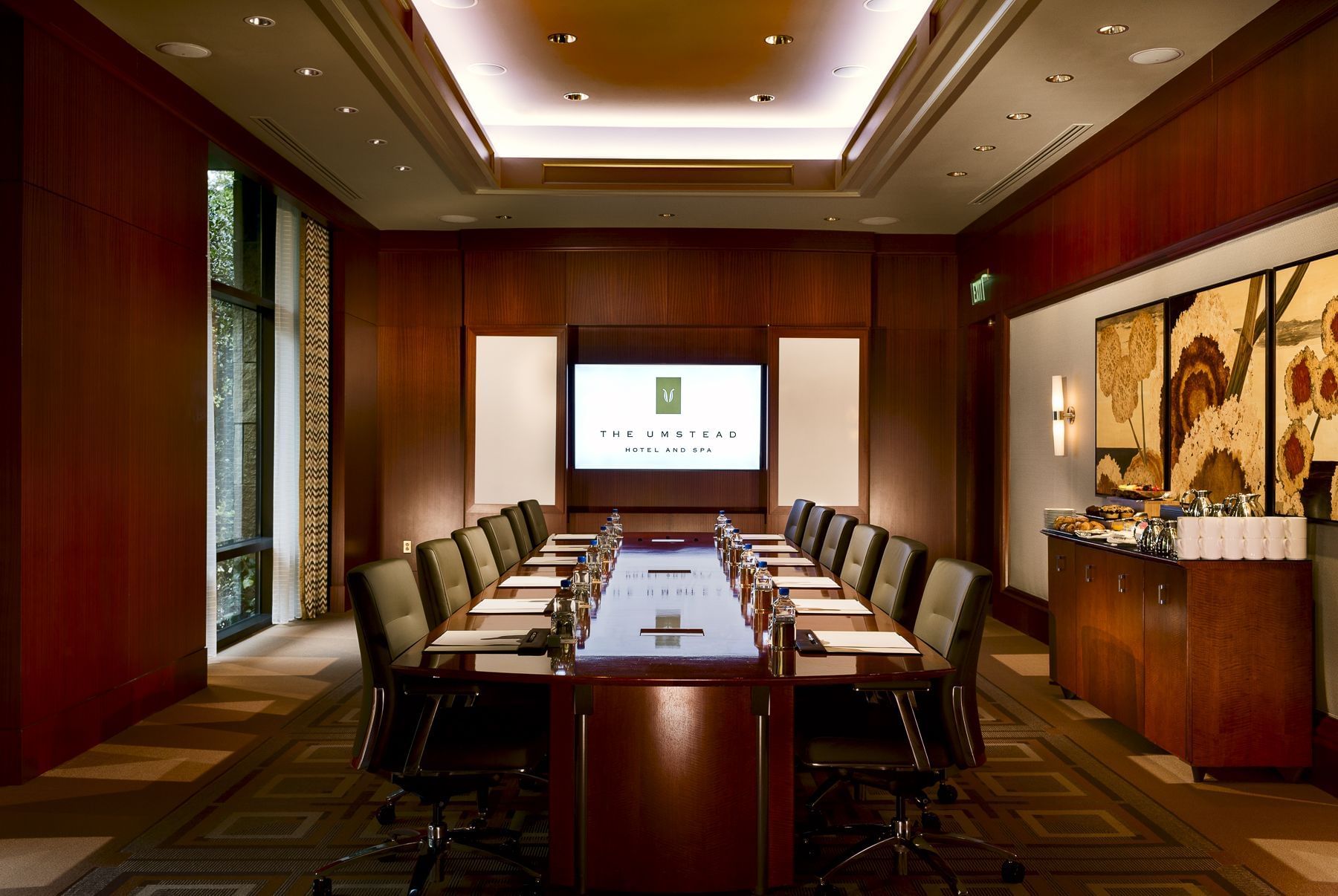 Meeting and Event Venues in Raleigh, NC
Host Your Next Corporate Retreat or Business Meeting
Plan your next corporate retreat or business meeting in the heart of the Raleigh/Durham/Chapel Hill triangle and explore all that the area has to offer while enjoying unparalleled service at North Carolina's most highly rated hotel. We offer everything from wireless Internet to video conferencing, including 24-hour technology specialists to provide assistance and support. This unique combination, complemented by catering cuisine from our Forbes Five-Star restaurant, is what makes The Umstead an ideal venue for your next off-site meeting, business event or conference in the Raleigh-Durham area.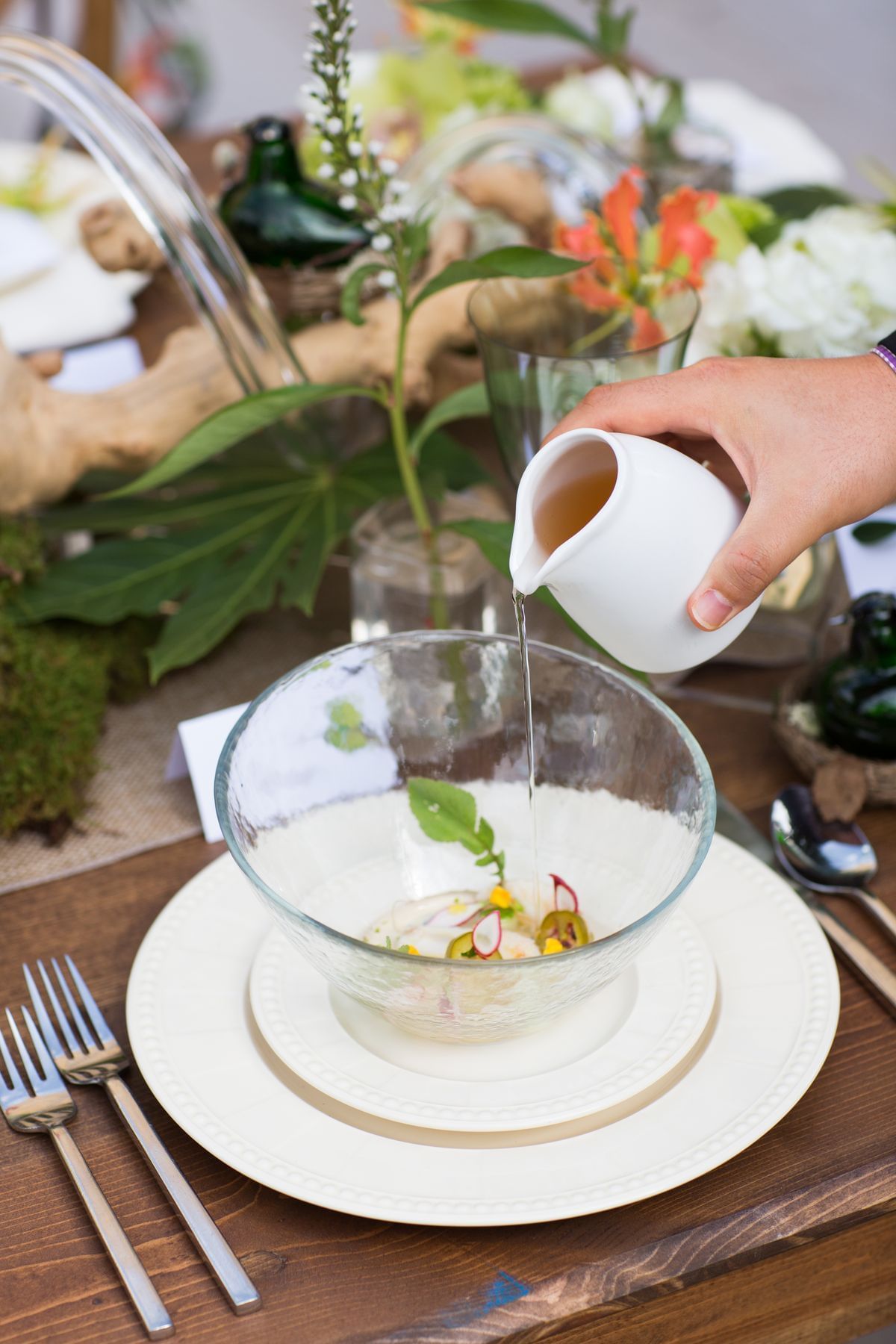 Business Meetings & Corporate Events
From our boardroom to our ballroom, The Umstead Hotel offers more than 10,000 square feet of artful and elegant conference and event spaces to suit any business group or gathering in Cary, North Carolina. The stunning natural beauty of our three-acre lake and wooded grounds - which are visible from many of our naturally lit event venues - stand in sharp contrast to the cutting-edge 4k technology and enhanced audio-visual equipment that is housed within the Umstead Hotel.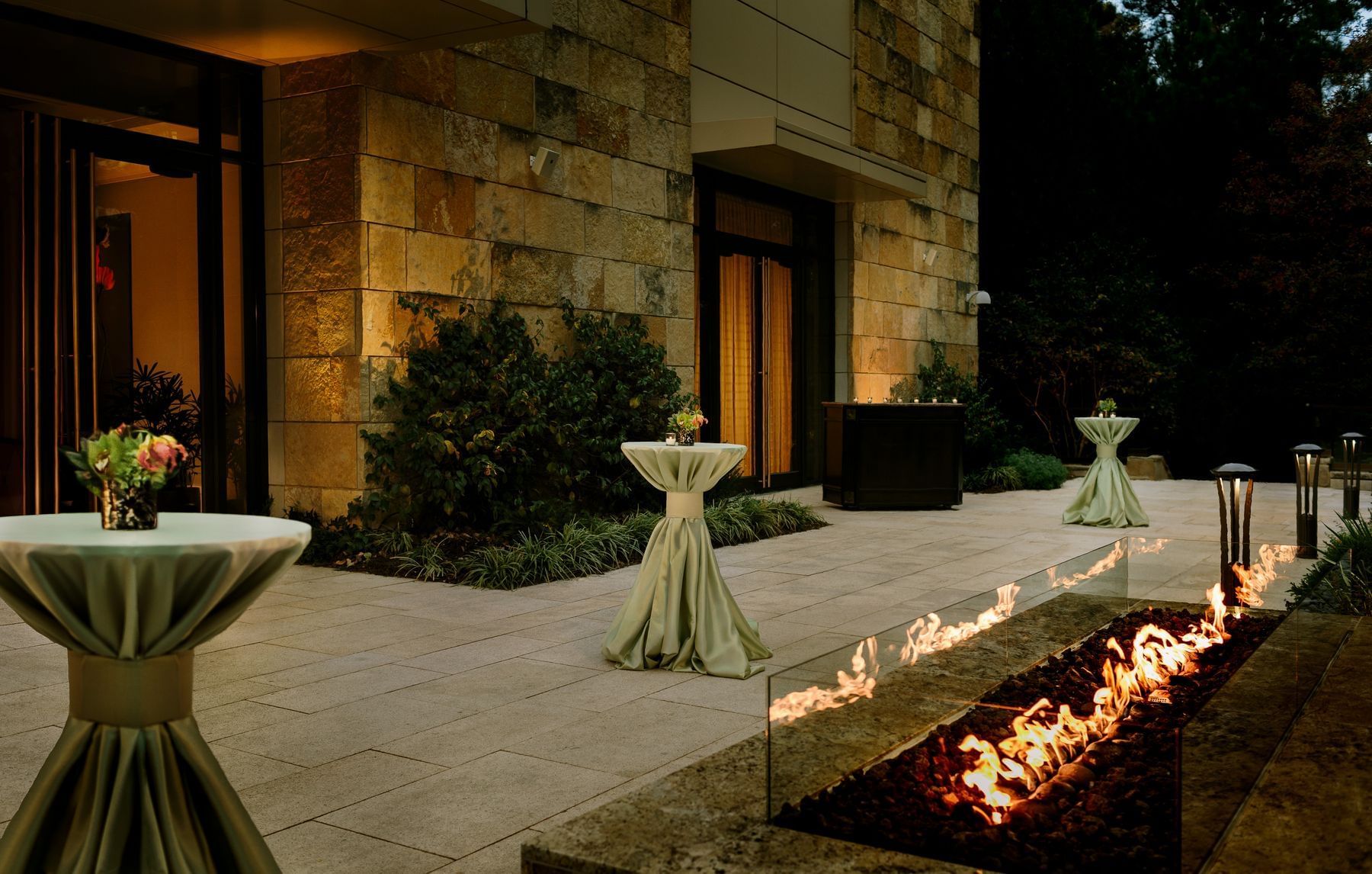 Reserve a Meeting Space
Start planning your next meeting at the Umstead Hotel & Spa
Contact to Reserve
Details
Called the "Smithsonian of the South," Raleigh is home to a collection of must-see museums, including the North Carolina Museum of Art, CAM Raleigh, the North Carolina Museum of Natural Sciences and the North Carolina Museum of History. It also plays host to a myriad of renowned restaurants and chefs, luscious parks and hiking trails, breweries and more.
Catering Menus
Our catering menus reflect refinement and simplicity honed by our team of culinary professionals. Attendees will be delighted with the presentation, flavor and creativity of each dish prepared by our team.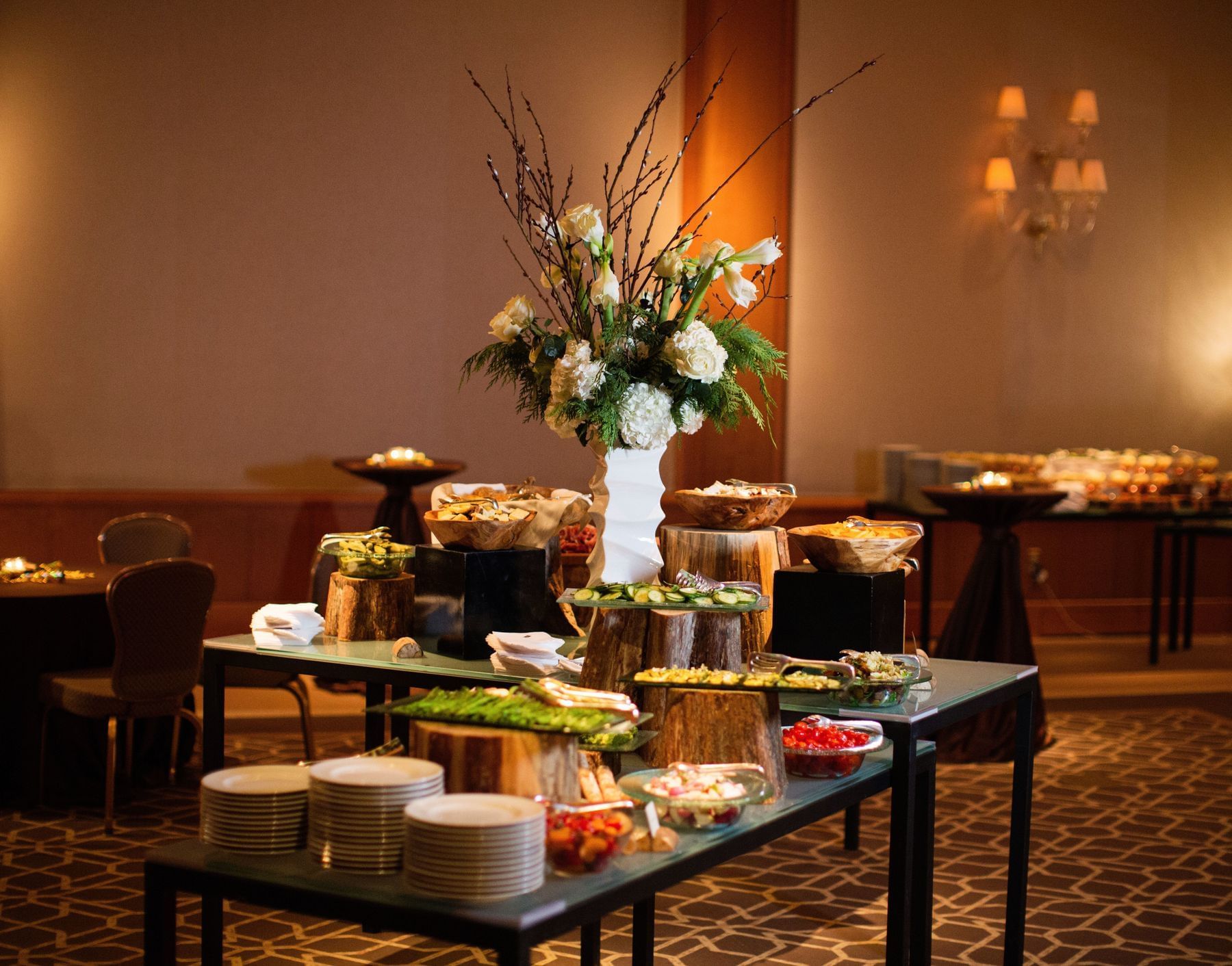 Events Team
Plan your events and meetings at the Umstead Hotel and Spa and enjoy the individual attention and personalized service only a five star and five diamond property can provide.