 Events at Our Boutique Hotel
View Our Calendar of Events
When visiting The Umstead Hotel and Spa, be sure to browse our event calendar to learn what's happening at our boutique hotel in Cary, North Carolina during your stay.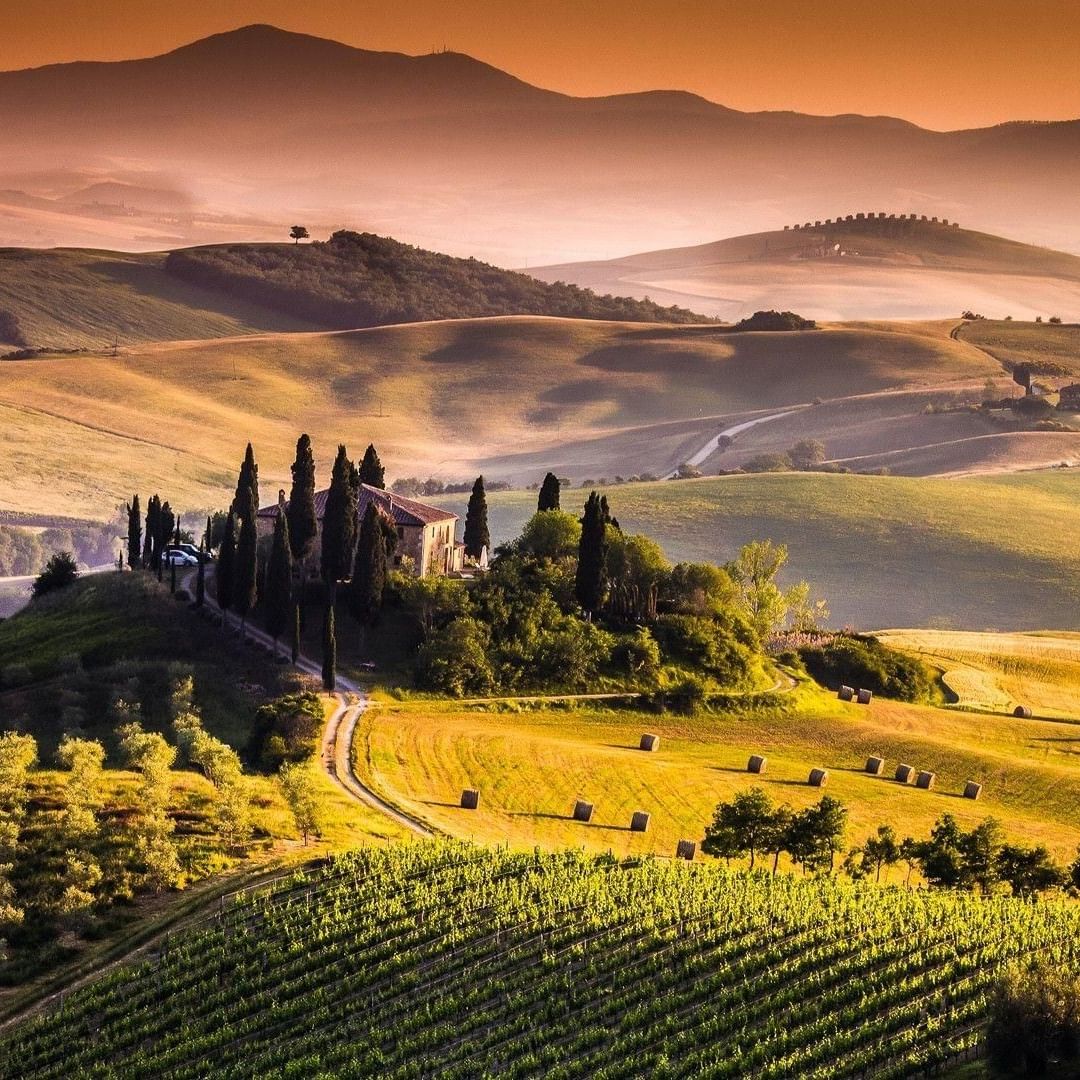 July Uncorked "Wines of Tuscany" *Fully Booked*
Uncorked continues with a visit to Central Italy and the land of Tuscany! Known for full bodied reds, but also home to summery white wines, this vastly diverse region offers up something for everyone. Join Sommelier Kathryn Flynn, who will lead you through an Italian tasting and discussion.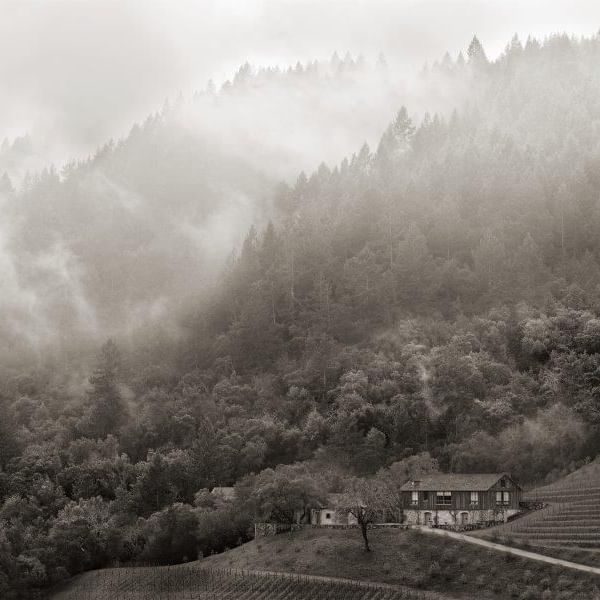 BOND Wine Dinner *Fully Booked*
Join us on August 11th at 6:30pm for a very special and exclusive wine dinner event showcasing the BOND collection. BOND Estate Director Max Kast will lead you through an exquisite five course experience that also showcases wines from Krug and Chateau d'Yquem.