 Events at Our Boutique Hotel
View Our Calendar of Events
When visiting The Umstead Hotel and Spa, be sure to browse our event calendar to learn what's happening at our boutique hotel in Cary, North Carolina during your stay.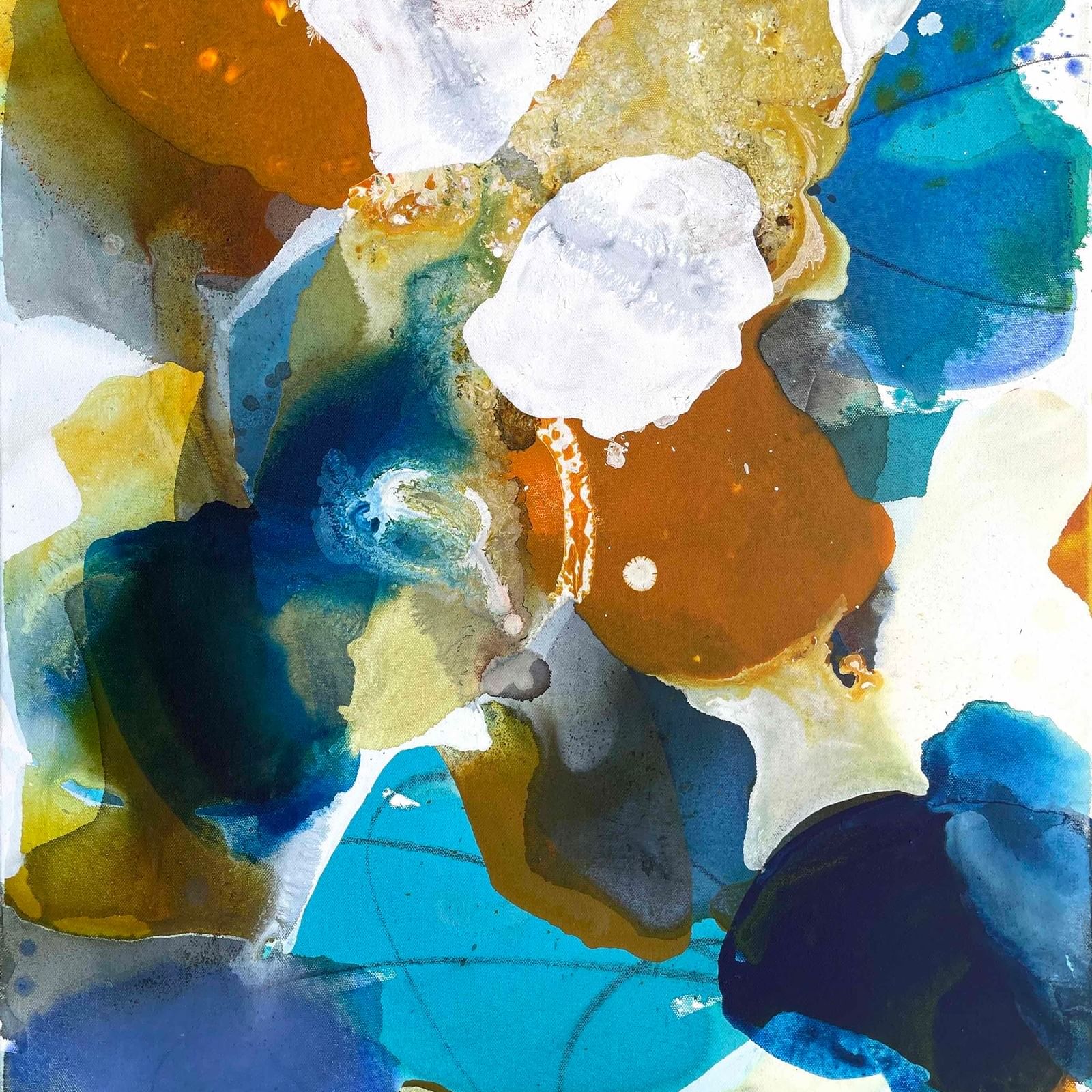 New Gallery Artist Liz Barber Leventhal
Liz Barber Leventhal studied painting at the Massachusetts College of Art and Moore College of Art in Philadelphia. Since then she has had many solo and two person shows. Leventhal's paintings are represented in galleries up and down the East Coast, from Florida to New York. Her work has been featured in publications including Art Voices, Studio Visit Magazine and Southern Living. She has been commissioned by The Cosmopolitan Resort in Las Vegas and the Beverly Hills Hotel. Her work is widely collected.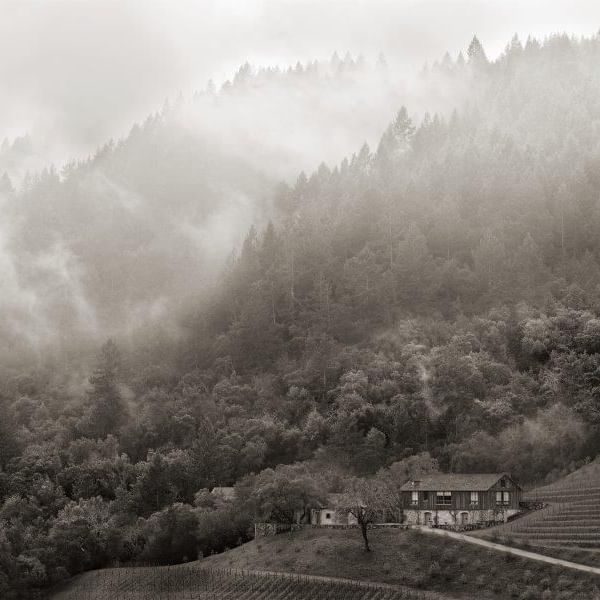 BOND Wine Dinner *Fully Booked*
Join us on August 11th at 6:30pm for a very special and exclusive wine dinner event showcasing the BOND collection. BOND Estate Director Max Kast will lead you through an exquisite five course experience that also showcases wines from Krug and Chateau d'Yquem.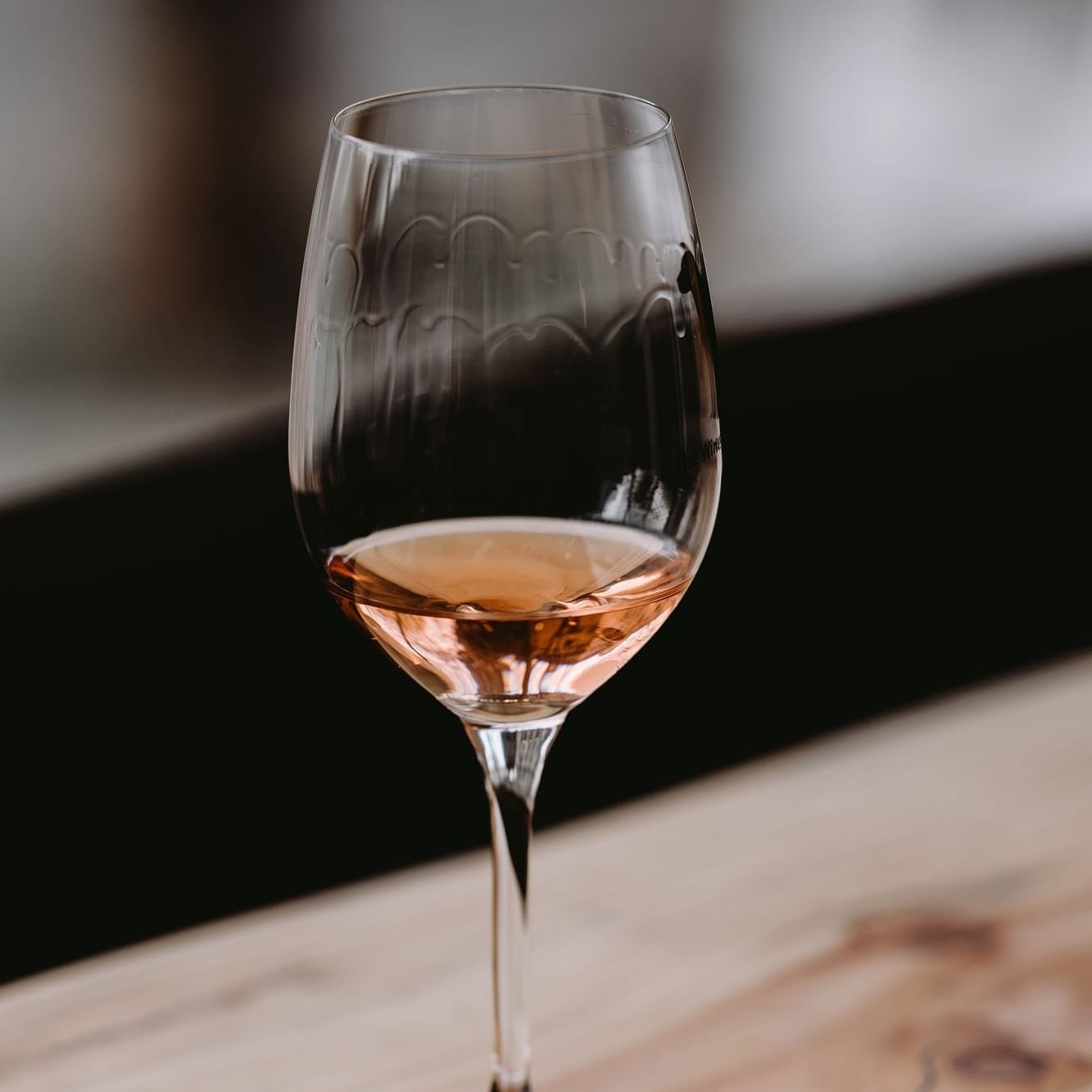 August Uncorked "The Breadth of Rosé" *Fully Booked*
For August Uncorked, join us in a summer celebration of all things rosé! Wine Director Troy Revell will share with you a diverse lineup of rosé selections from around the world, showcasing the diversity of style this category has to offer.