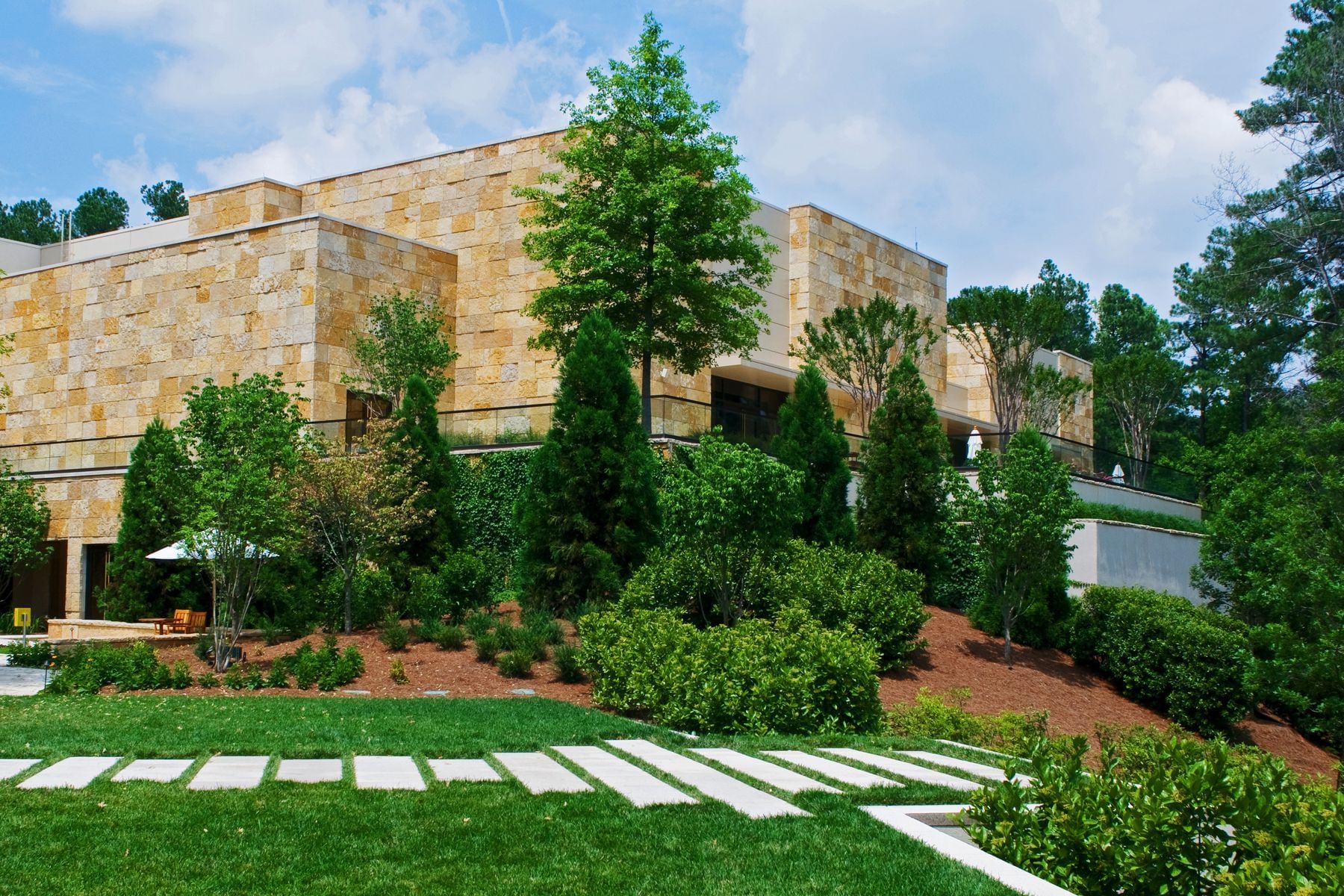 Meet Our Event Team
Enjoy Individual Attention & Personalized Service
Plan your events and meetings at the Umstead Hotel and Spa and enjoy the individual attention and personalized service only a five star and five diamond property can provide. Whether you are planning an intimate gathering or a large corporate event, our dedicated and experienced staff works closely with you every step of the way.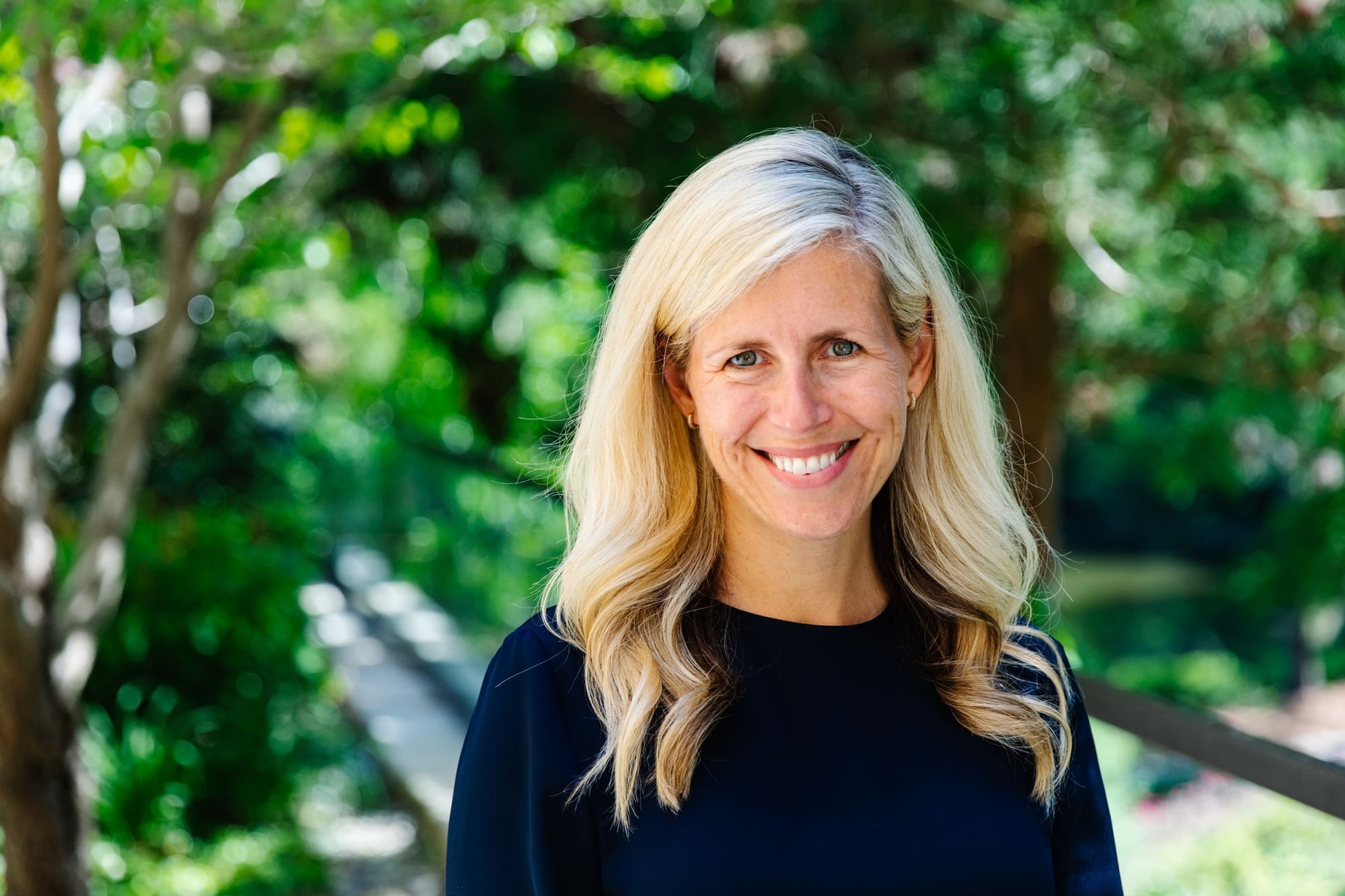 Director of Sales
Bryn Nicholson
Originally from Richmond VA, Bryn came to NC in the fall of 1998 to attend the University of North Carolina at Chapel Hill. After graduating with a B.A. in Communications & Journalism, Bryn spent the next four years in Sales and Marketing for sports radio. Bryn joined the team at The Umstead Hotel and Spa during its preopening phase, and it was there that she began her career in hospitality. For the past sixteen years, Bryn has worked throughout the hotel as Food and Beverage Manager, Senior Conference Services Manager, Senior Group Sales Manager and now as Director of Sales. Bryn graduated in May 2022 with her Masters of Science, Sustainable Tourism & Hospitality Management from East Carolina University. She and her husband live in Cary with their three children and three rescue dogs.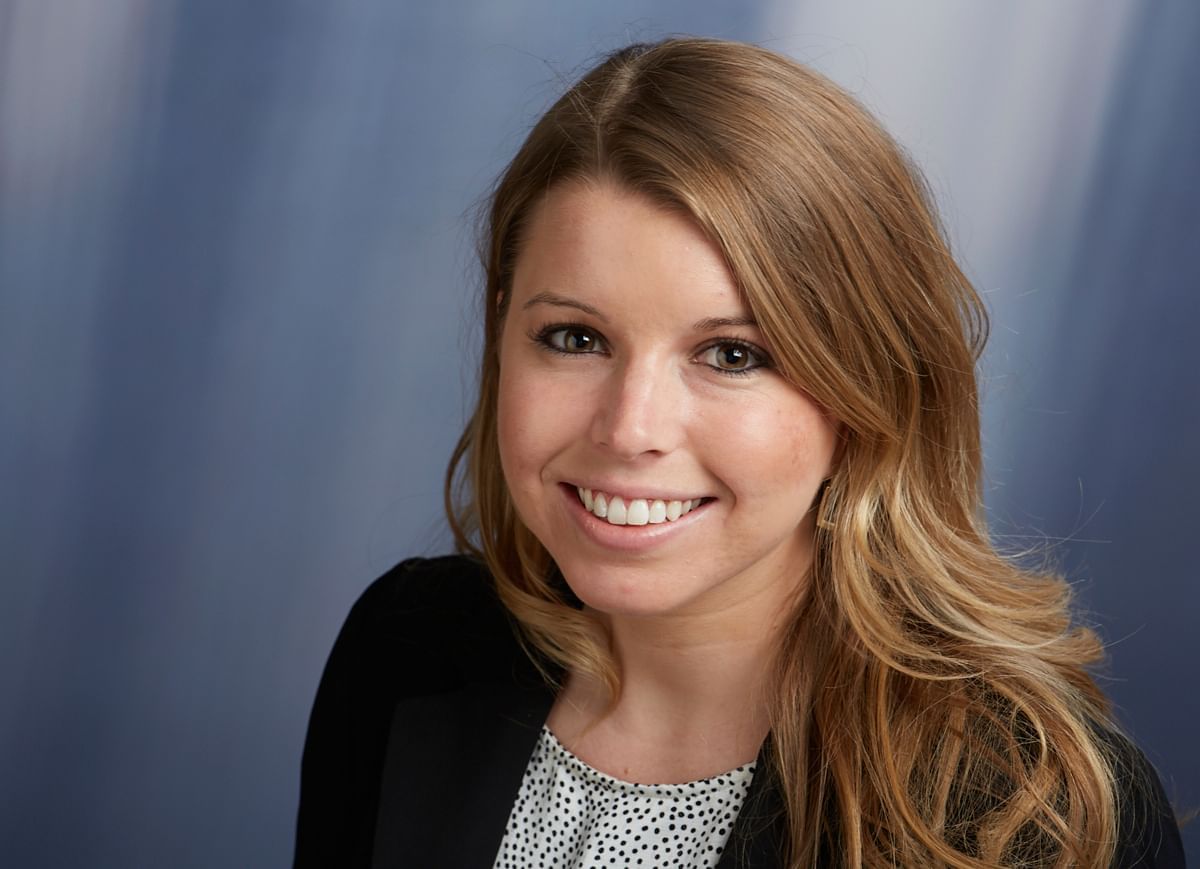 Senior Sales Manager
Rachael McGinnis
Originally from Madison, VA, Rachael graduated from Virginia Tech with a Bachelor of Science in Hospitality and Tourism Management. After graduation she moved to southern California where she worked as an Event Coordinator for California Center for the Arts. In 2018 she was introduced to and began her career in the Luxury Travel Industry, where she was able to work closely with luxury hoteliers across the globe. Upon relocating to North Carolina, Rachael joined The Umstead Hotel and Spa as the Group Sales Manager. In her free time she enjoys escaping to the beach, reading a mystery novel and drinking a spicy margarita! She currently resides in Raleigh with her husband and German Shorthaired Pointer puppy.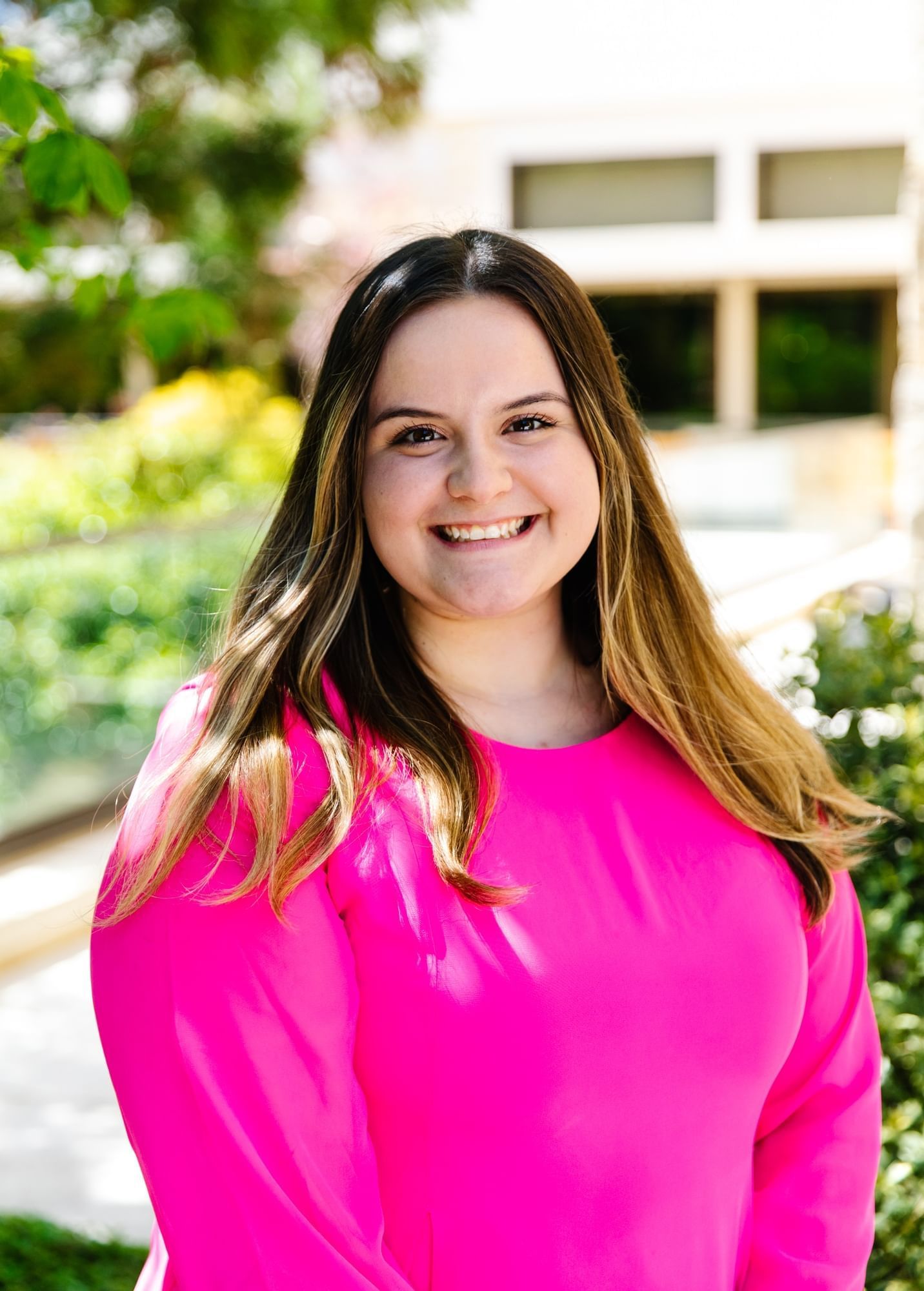 Group Sales Manager
Maddy Mize
Raleigh native, Maddy is a proud pirate graduate from East Carolina University and received a B.S. in Hospitality Management in 2020. Through her passion for travel and new experiences, Maddy quickly found her niche in the luxury industry while studying sustainable tourism in Ireland. Maddy joined The Umstead team following graduation and has worked in the Spa, Reservations, and most recently, as the Sales and Catering Coordinator before accepting her role as Group Sales Manager. Outside of the office, you can often find Maddy spending time with friends and family, exploring local businesses, and enjoying sunny days on the golf course!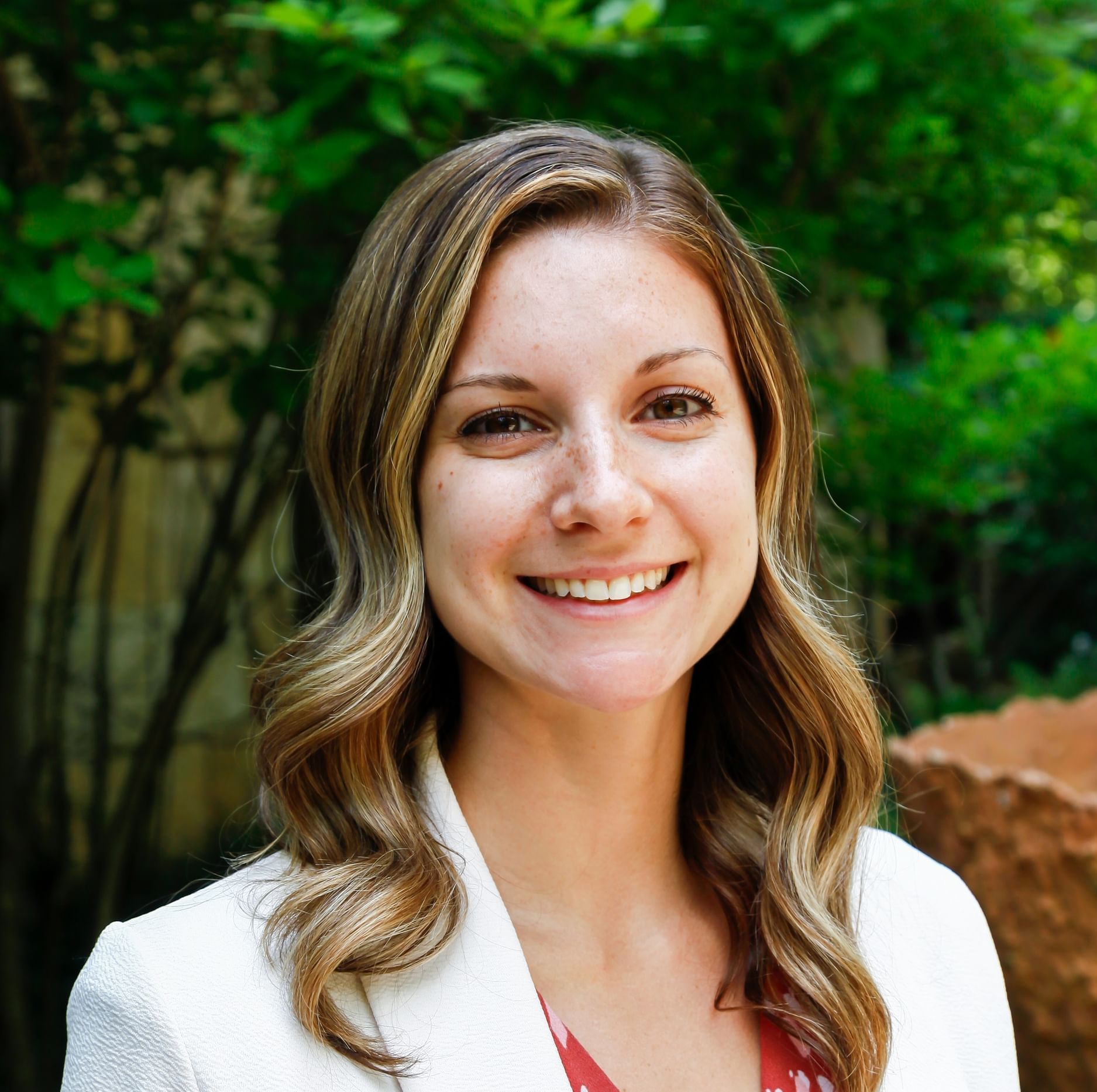 Conference Services Manager
Hannah Benjock
Originally from Concord, NC, Hannah moved to Raleigh to attend North Carolina State University where she obtained her Bachelor of Science degree in Parks, Recreation, and Tourism Management. She joined The Umstead as Rooms Division intern in January 2019, and moved up through the Front Office department in several roles, most recently as Front Office Assistant Manager. In her role as Conference Services Manager, Hannah uses her attention to detail and thorough communication to create successful events. Outside of work, you can find Hannah outdoors staying active or enjoying live music.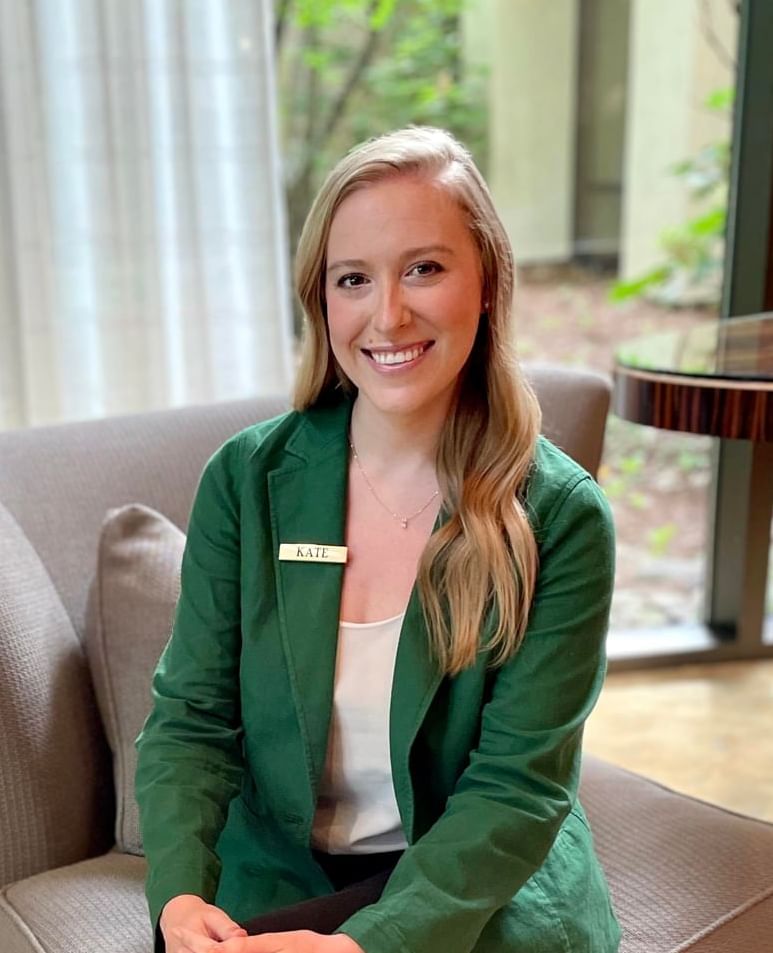 Conference Services Manager
Kate Finlayson
Originally from New Bern, NC, Kate graduated from Appalachian State University where she obtained her Bachelor of Science in Hospitality and Tourism Management. In 2018, Kate joined the Umstead as a member of the Front Office team and later was promoted to Guest Relations Coordinator. In her new role as Conference Services Manager, she uses the skills she's learned through her time here, along with her attention to detail, to plan and execute successful events. In her free time, Kate enjoys spending time on the water, activities with family and friends, and exploring new local restaurants around the Triangle.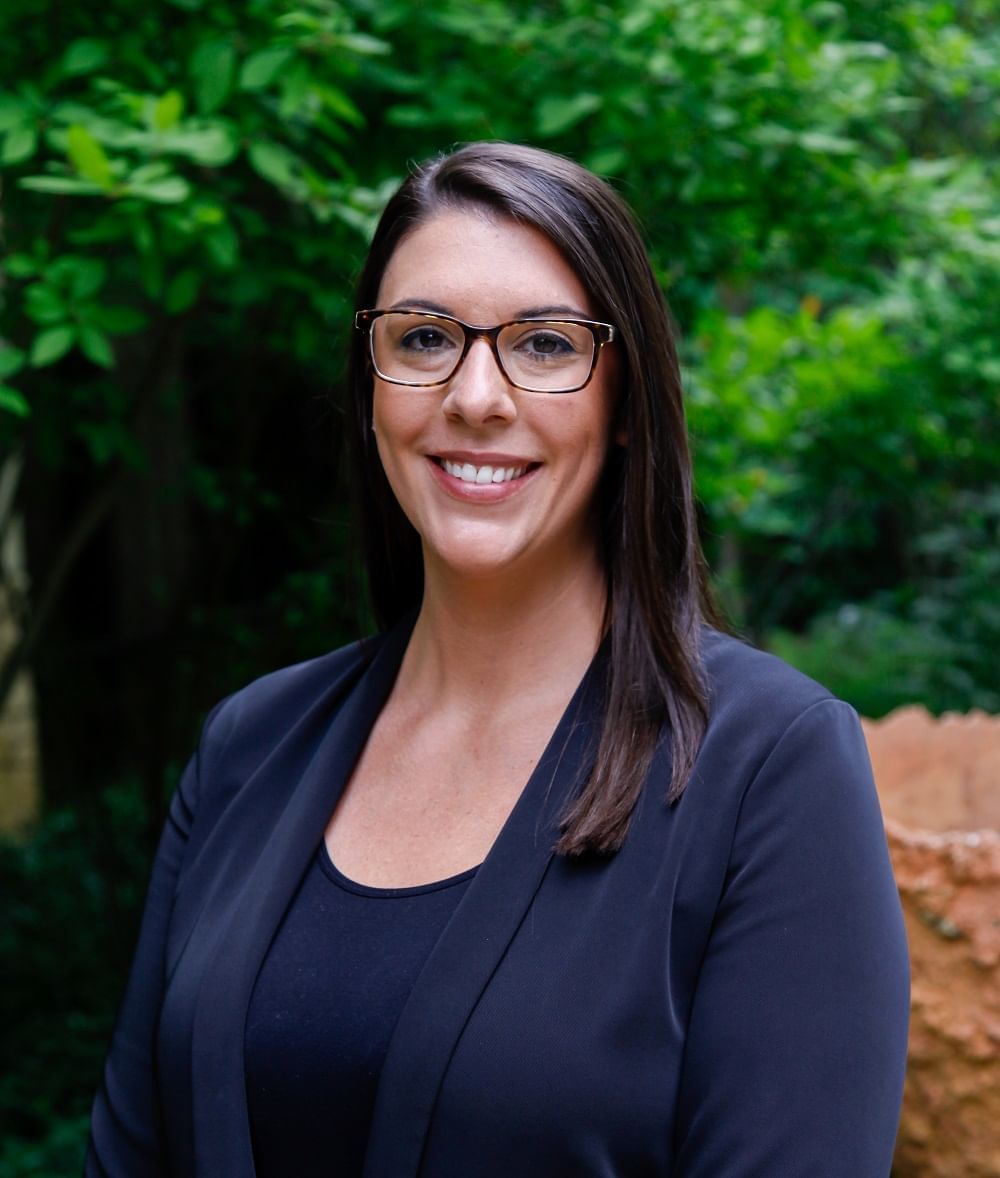 Director of Catering
Kayla Turner
Kayla began her career in the mountains of North Carolina after attending Appalachian State University. Kayla served as the Food & Beverage Director of Chetola Resort in Blowing Rock, NC as well as the Director of Catering and Special Events for Linville Ridge Country Club in Linville, NC. In January of 2018, Kayla joined The Umstead and has worked throughout the hotel as a Herons Server, Assistant Bar and Lounge Manager, and more than three years as the Social Catering Manager before accepting her new role as Director of Catering in June of 2022. As a native of the Outer Banks of North Carolina, Kayla enjoys splitting her time between beach and mountain trips with her husband and senior rescue dog, as well as finding new spots for live music around the triangle.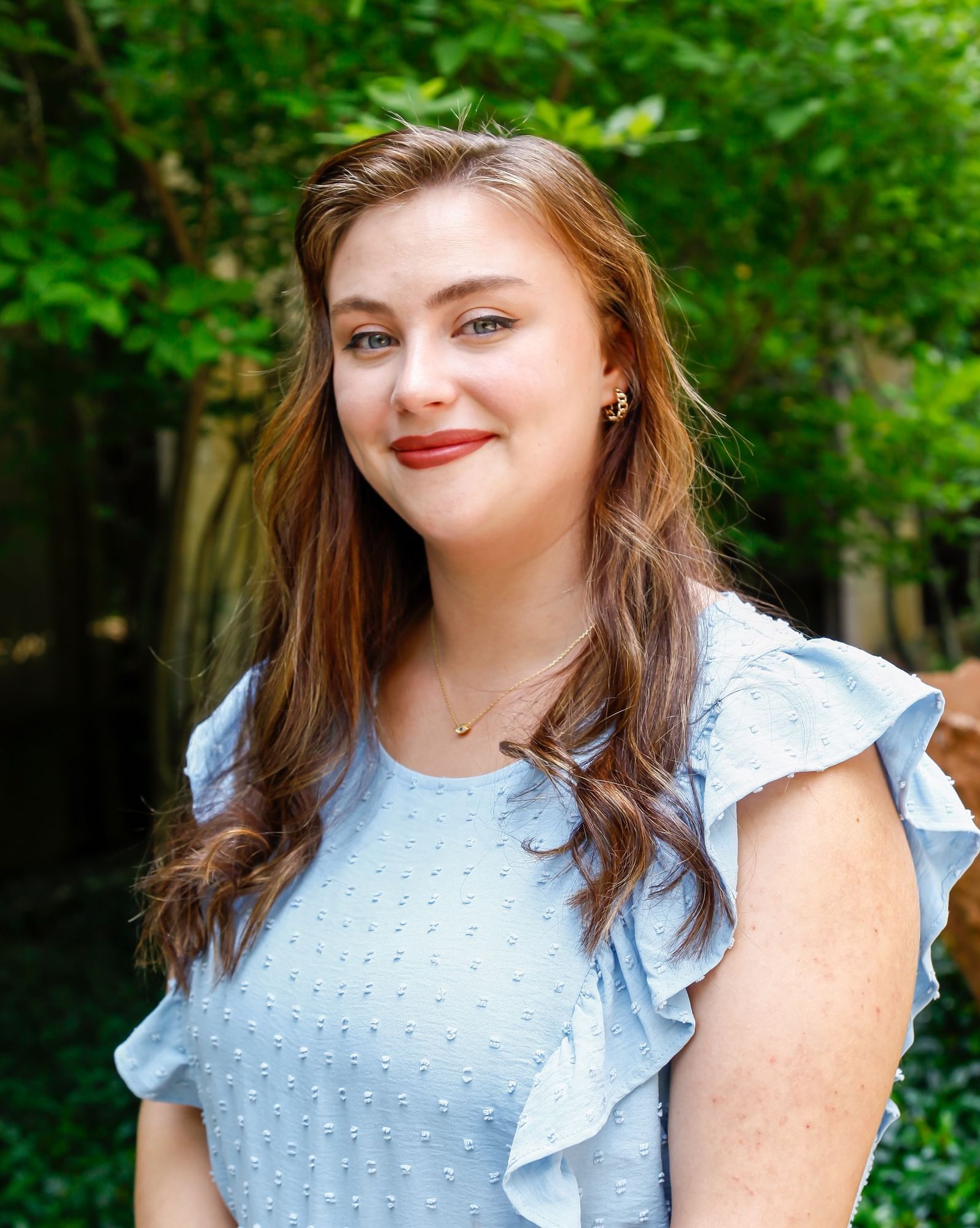 Catering Sales Manager
Shiann Hagan
Shiann began her career in sports marketing after graduating from East Carolina University with a University Studies degree. After a season of planning events in the baseball world she decided to transfer to a stay-at-home mom to spend more time with her two kids and work on her MBA. Once she decided to get back to work and knew she wanted to be a part of corporate event planning. In the Spring of 2023 Shiann joined the Umstead Catering team. She enjoys spending her weekends hiking, relaxing with her family, and catching different sports games. Her two favorite sports are baseball and hockey and has even named her dog after her favorite MLB team.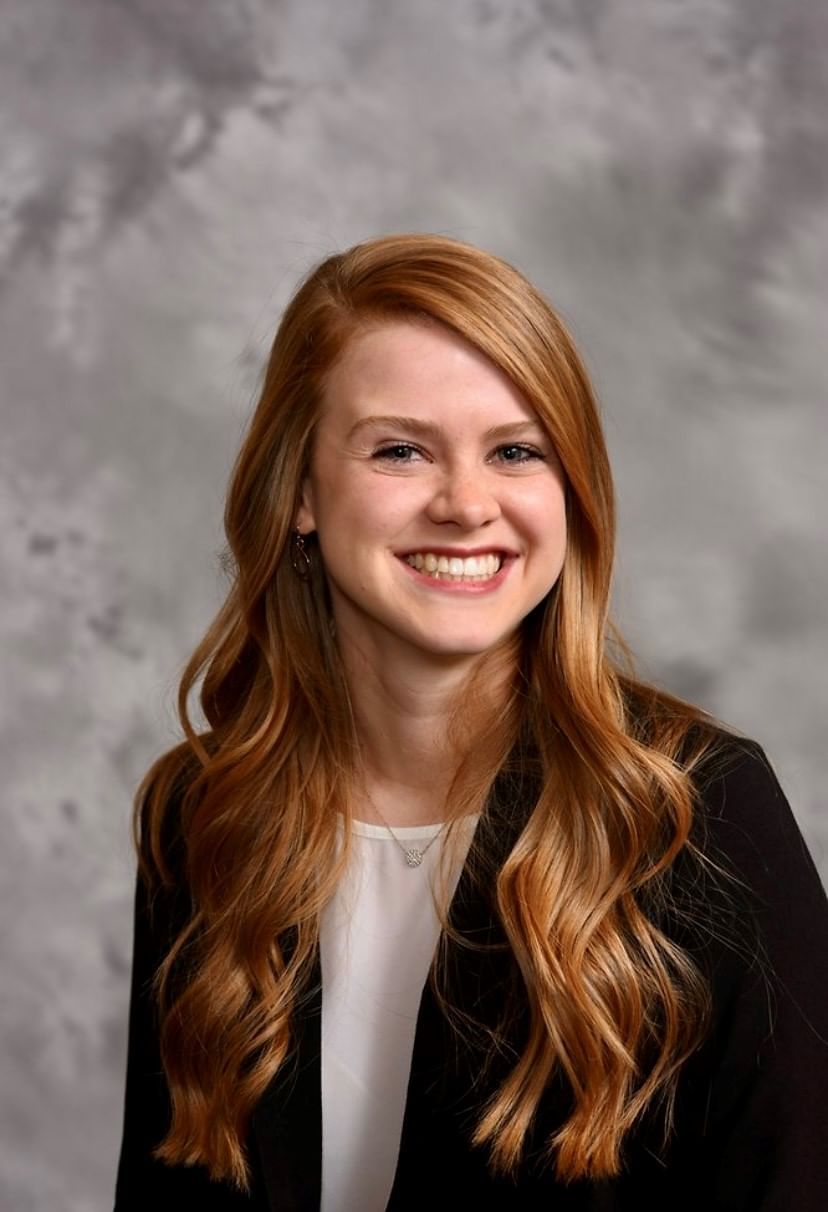 Social Catering Manager
Haley Meinholz
Haley was born and raised in Southern California and graduated from California State University, Fullerton in 2018. She earned her degree in Entertainment & Hospitality Management and started her career in Wedding Planning. A little over a year ago, Haley moved out of California and made her way to Georgia to work at The Atlanta Country Club as a Member Events Coordinator. Although she enjoyed her time at the Club, she has always wanted to pursue a career in the hotel industry and knew this role at The Umstead Hotel & Spa would be a great fit! In her spare time, Haley enjoys attending sporting events (Go Dodgers!), concerts, trying new restaurants, and hanging out with friends and family. She looks forward to making North Carolina her new home!