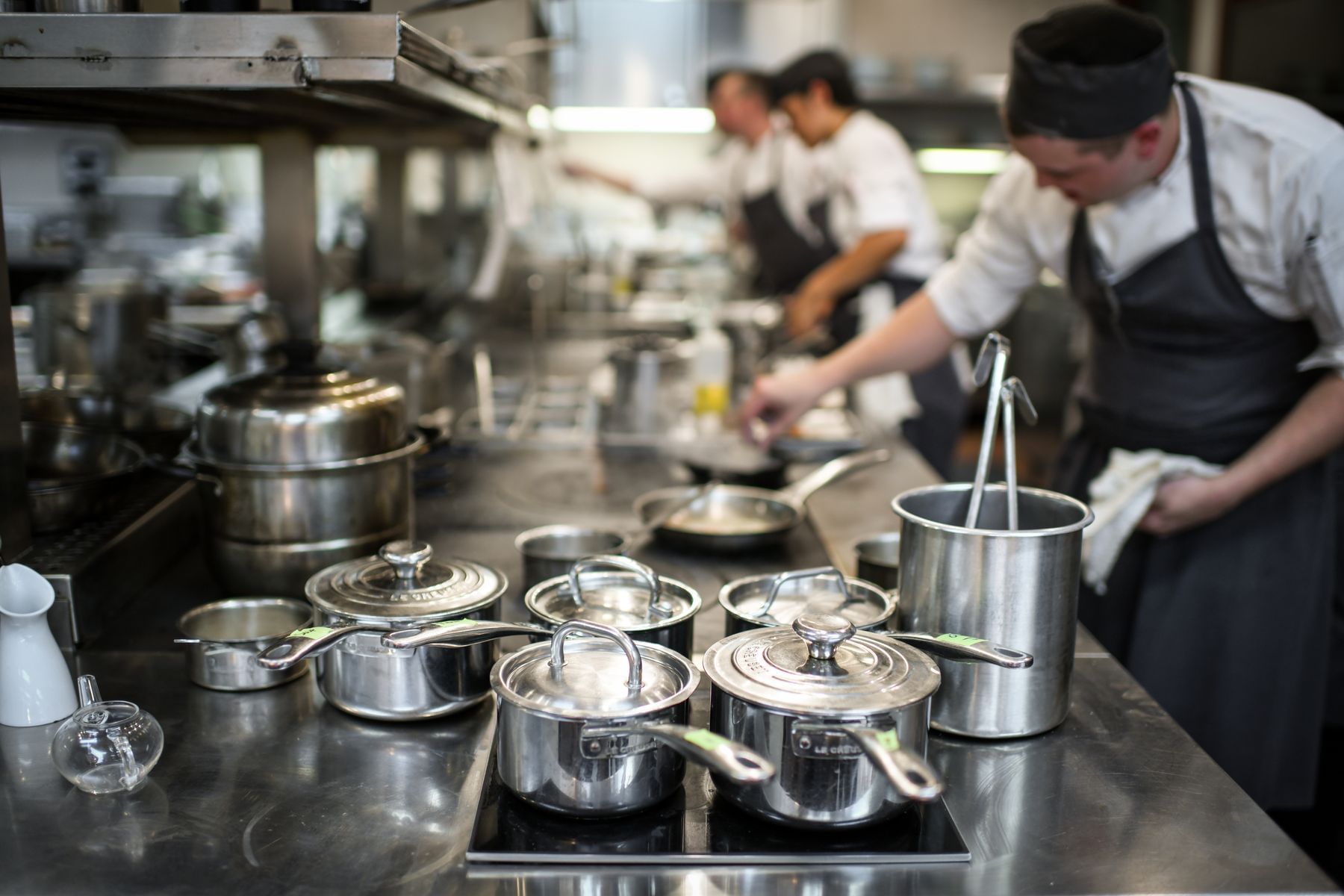 Meet Our Culinary Team
The Faces at Our Forbes Five-Star Restaurant
Led by James Beard Award Semifinalist, Executive Chef Steven Devereaux Greene, Herons and One Oak Farm at The Umstead Hotel & Spa draw inspiration from North Carolina's flourishing Piedmont region, rich culture, and natural beauty. Meet the culinary minds behind the hotel's signature restaurant and its two-acre farm.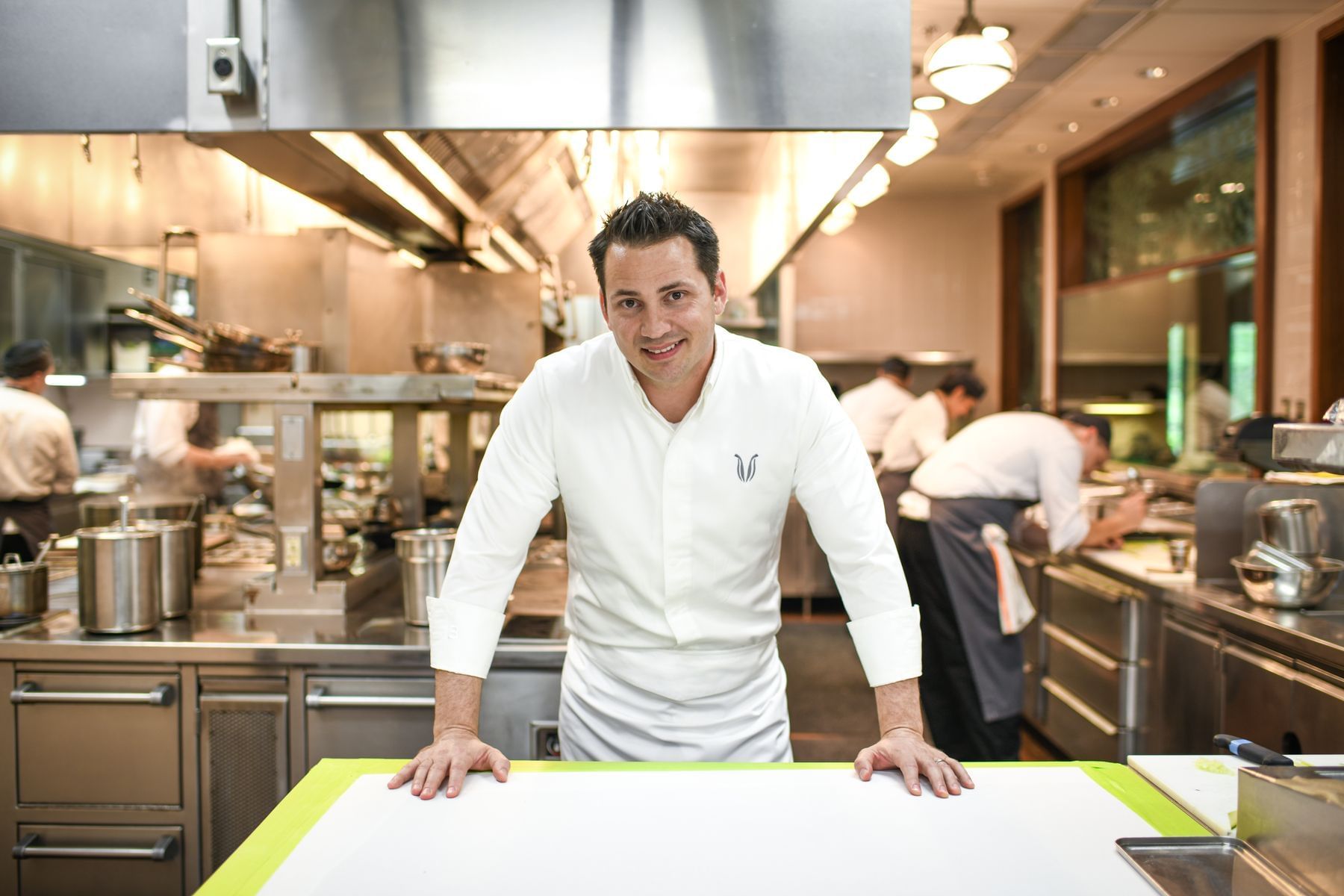 Executive Chef
Steven D. Greene
Voted a semifinalist for the Best Chef in the Southeast by the James Beard Foundation in 2016, 2017, 2019, and 2020 Chef Steven Greene's tenure with The Umstead Hotel and Spa began in 2009 as chef de cuisine, where Greene guided Herons to its first Forbes Five-Star rating. Greene took over Herons in 2014 and as executive chef oversees all food and beverage operations. His passion for using ingredients and products from the rich Piedmont region drive beautifully refined culinary experiences and is evident daily in The Umstead's award-winning dining program.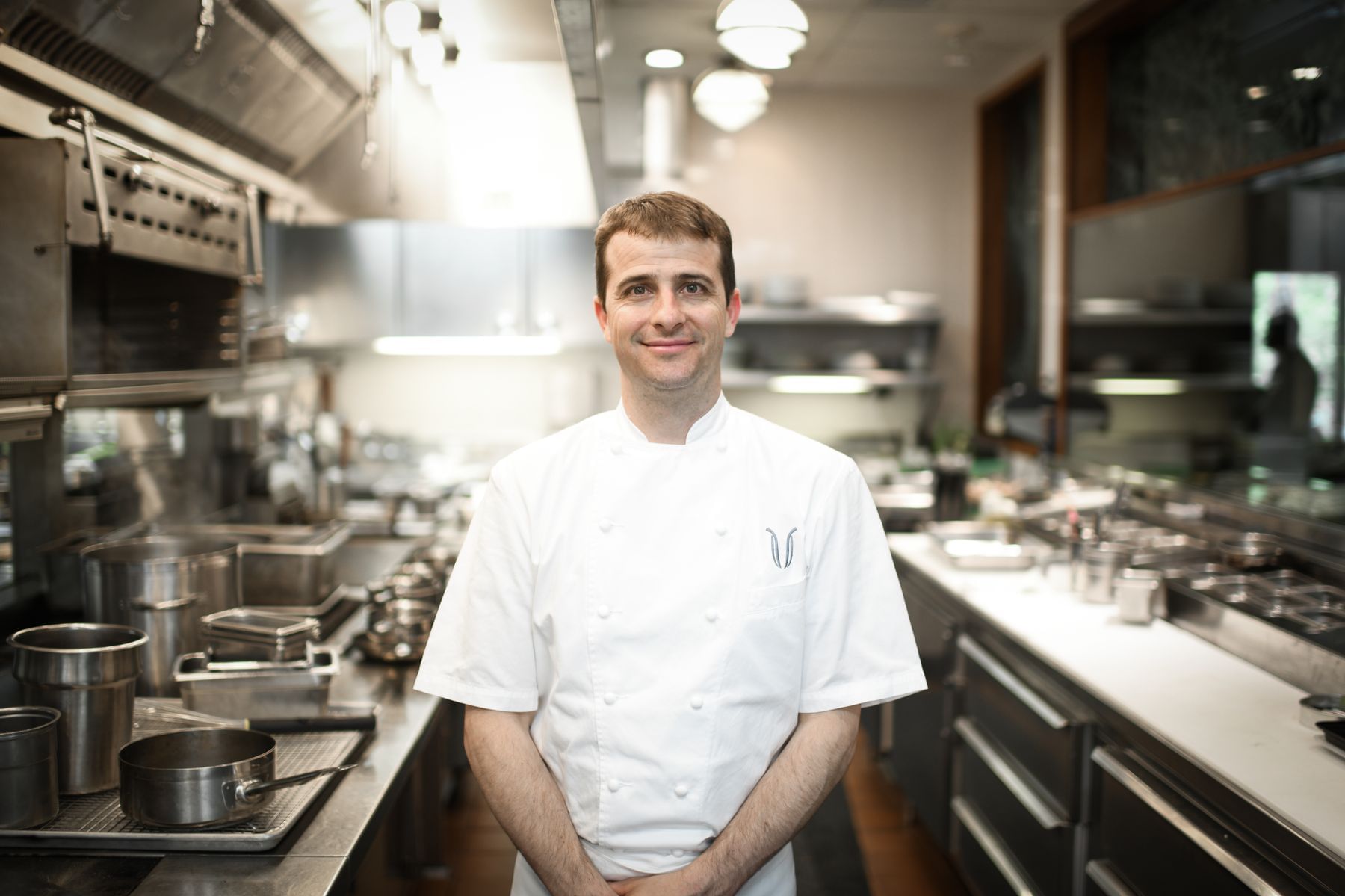 Chef de Cuisine
Spencer Thomson
This marks the second collaboration between Chef de Cuisine Spencer Thomson and Executive Chef Steven D. Greene, who joins the Umstead culinary team from Stella's Southern Bistro in Simpsonville, South Carolina. Honing his culinary skills in Charleston, he was drawn to Paris in 2009 to stage for Guy Savoy, a three-star Michelin restaurant, before helping Greene launch Devereaux's in Greenville, South Carolina, which is their first collaboration together.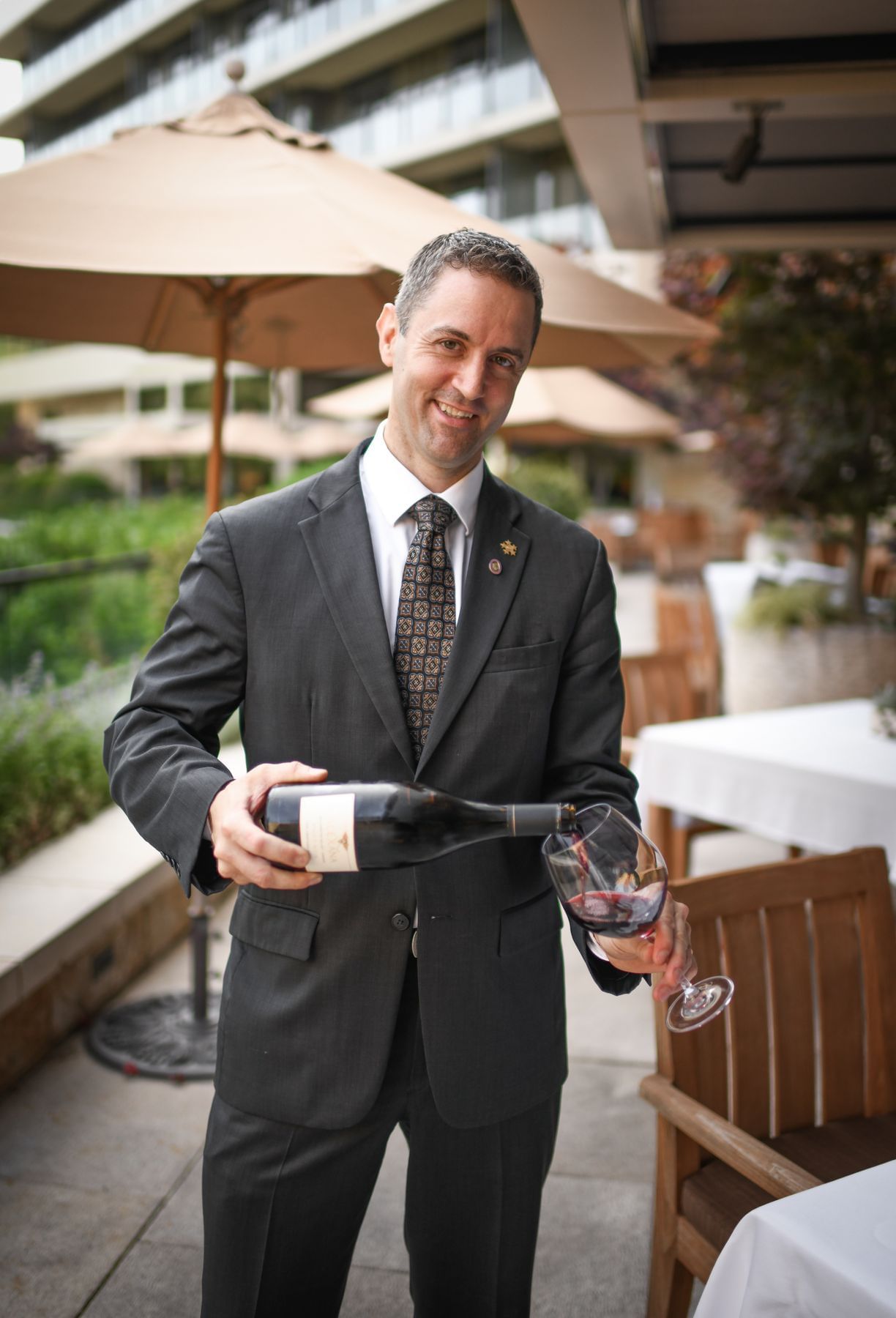 Head Sommelier
Troy Revell
A native of Atlanta, GA Heron's Head sommelier Troy Revell's love of wine began as a hobby. A passionate collector he turned his hobby into a career in 2012 and achieved his WSET Level 3 Certification in Wine in 2019. Revell views studying and serving wine as both an art and a science, enjoying finding the balance in his wine lists, which influences his recommendations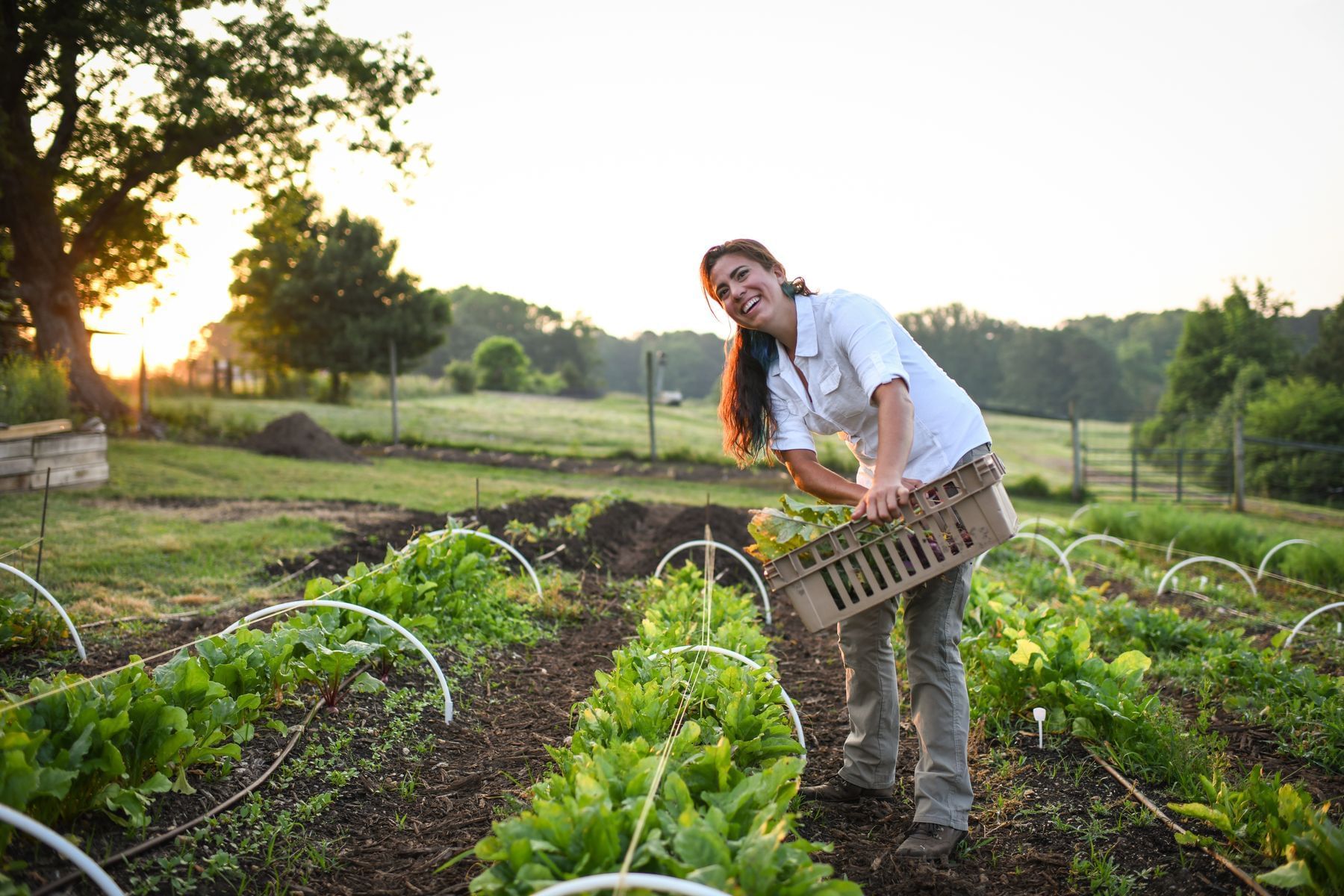 Culinary Farm Manager
Alyssa Campo
Born in Philadelphia, PA, Alyssa first took an interest in cooking and nutrition at the age of thirteen by helping prepare meals for her family. A passion for farming, she joined The Umstead's team in 2018, where she oversees the hotel's on-site culinary farm. A champion for gardening and accessibility to nutritious foods, Alyssa teaches organic gardening courses in her spare time, and has designed and assisted with the implementation of gardening curriculums for K-5 students in the triangle area.