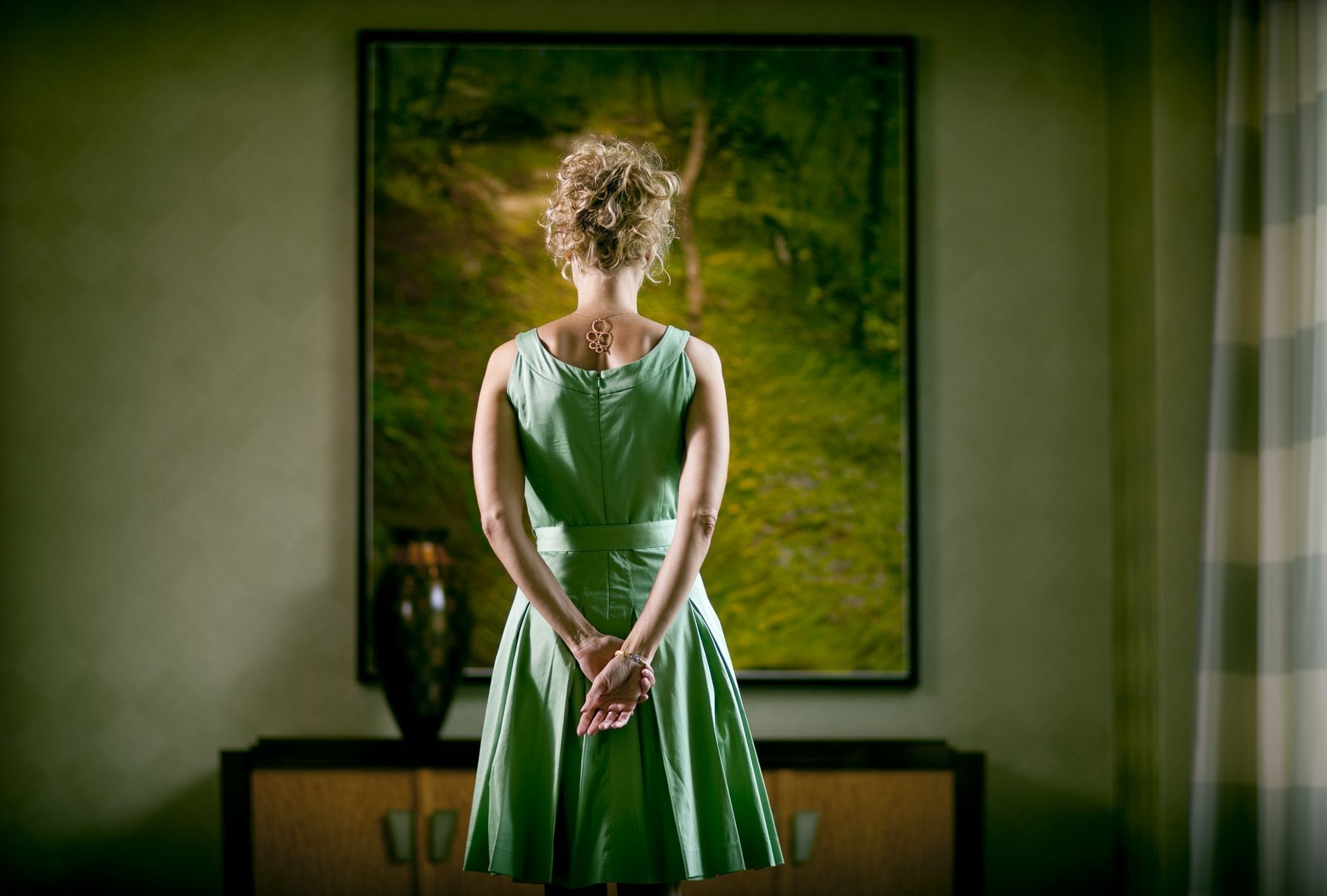 Art Collection
Featuring the Works of Local and National Artists
The Umstead Hotel and Spa's private collection is carefully curated and features the works of renowned local and national artists, including famed glass artist Dale Chihuly.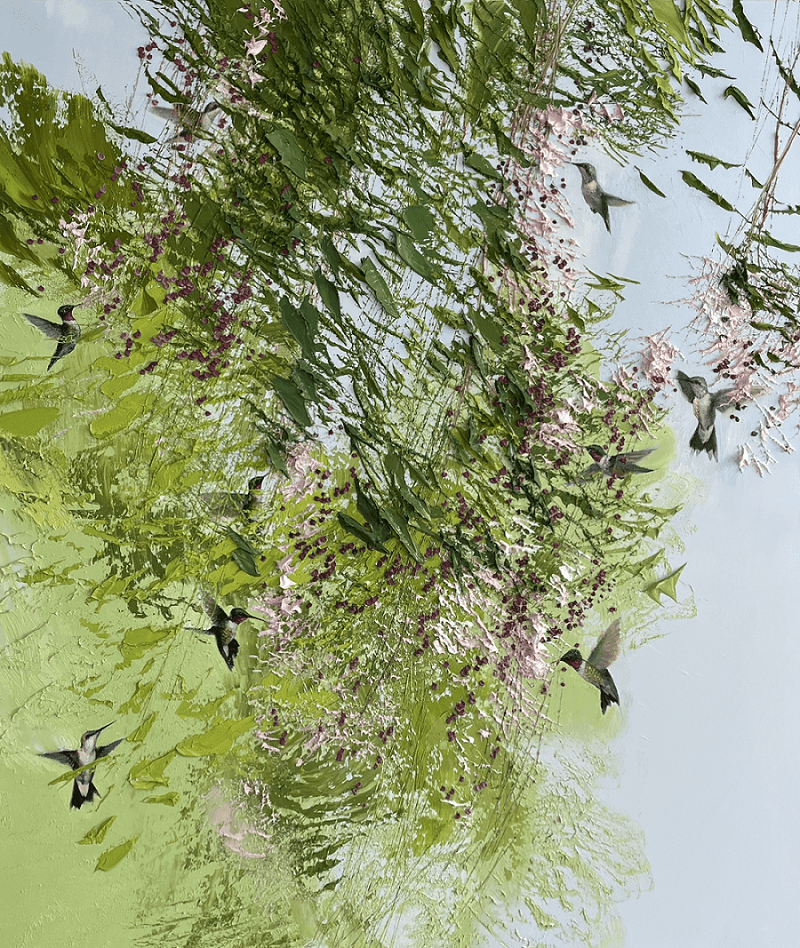 Mentally Transfixed
Works by Lynn Boggess
Lynn Boggess returns for his 5th gallery show at The Umstead. Lynn's highly textured oil paintings leap from the canvas blurring the line between paint and sculpture. His unique style is featured throughout the property with 16 of his paintings in The Umstead's permanent collection.
Although his earliest paintings were of his immediate surroundings, Boggess spent years in academia, where he explored phenomenology and metaphysics in art. He studied at Cranbrook Academy of Art, obtaining an MFA in 1980. His paintings from 1979 through 2000 moved through complex postmodern layered imagery. Then on a pretty day in 2000, he decided to take a break from the studio and he went outside to paint some nature studies. On a whim, he took a cement trowel that was on a table near the basement door. The trowel afforded him an immediacy that a brush could not. Because the tool could cover large areas quickly, he was able to accurately record a specific time and place. Additionally, the thick paint behaved almost as a sculptural medium, giving the paintings a heightened physical presence. He set a goal to do one hundred small paintings that summer to experiment with the process. The one hundred paintings were accomplished, and what began as a diversion became an obsession.
*Beginning March 15th The Gallery artwork (excluding the three collection pieces) is available for purchase through The Gift Shop. For further information please contact The Gift Shop at retail@theumstead.com or 919-447-4065*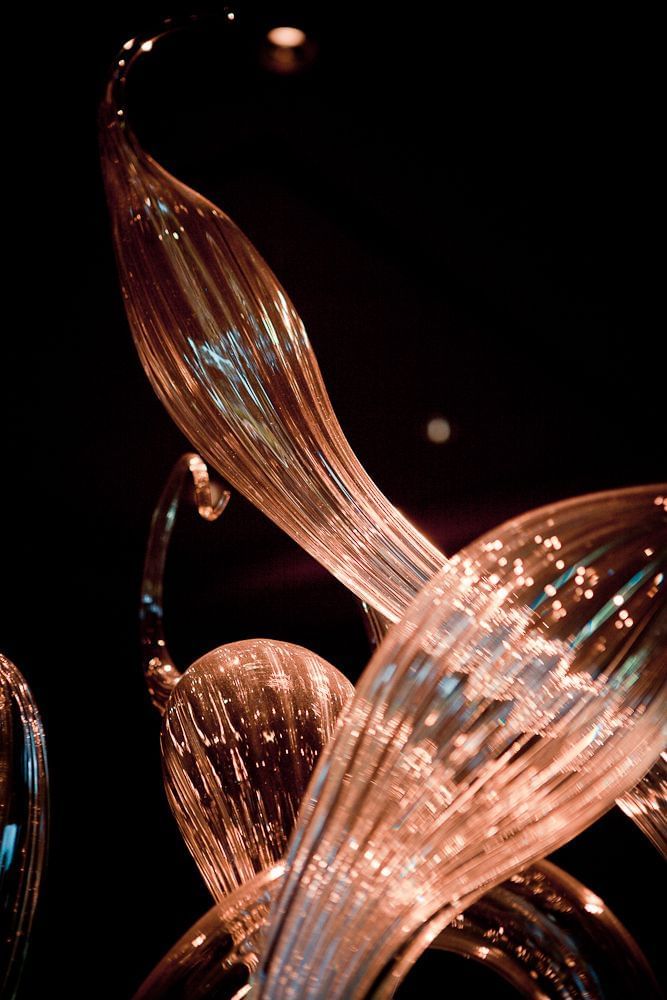 UMSTEAD ART GALLERY
FOR MORE INFORMATION CALL
919-447-4065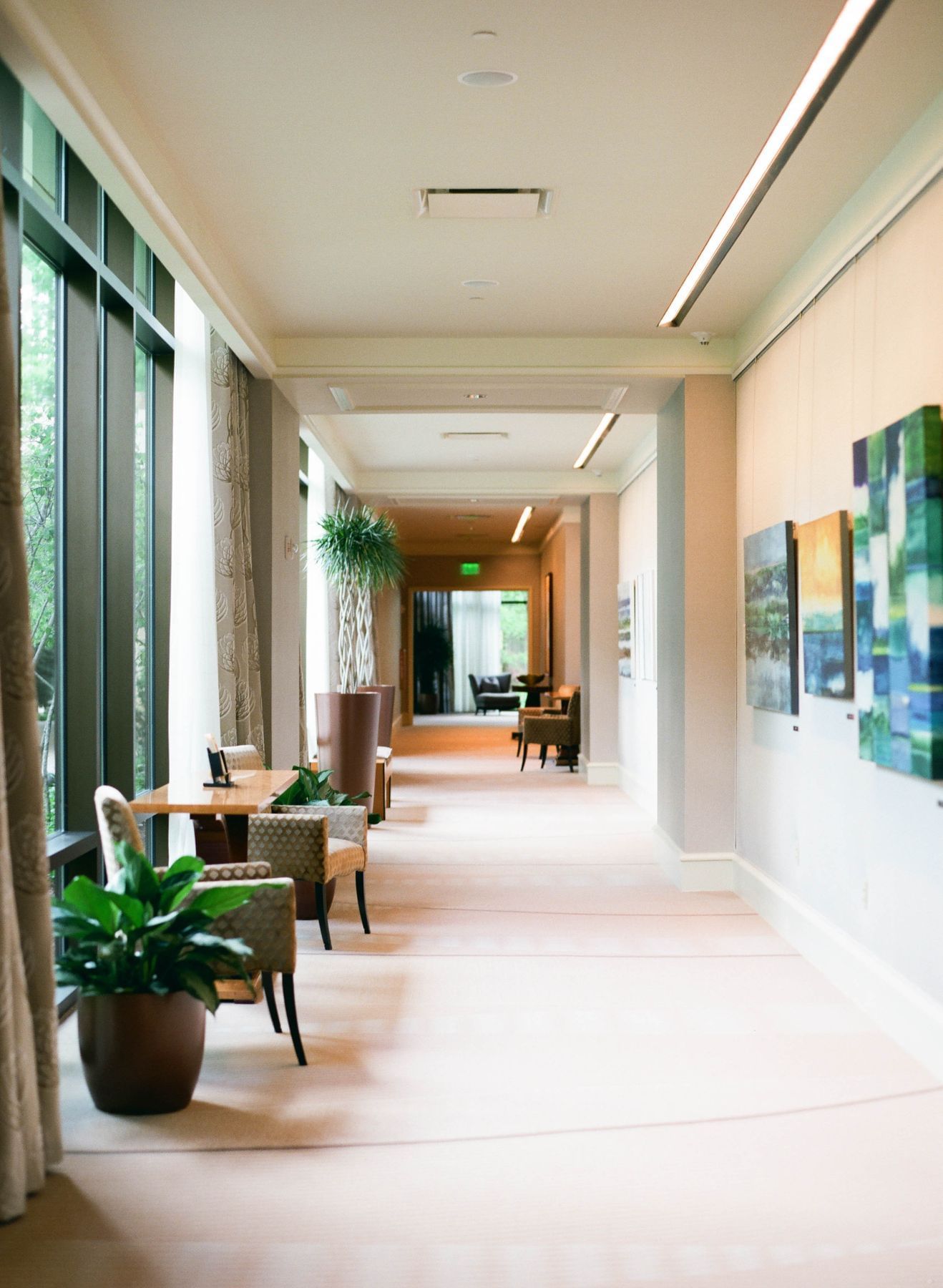 The Collection
A dedicated art gallery, which changes seasonally, allows The Umstead to rotate new artists' work into the hotel to complement the permanent collection. The pieces featured in the collection are modern and minimalist, adding to the contemporary, clean design of the hotel.
Guests are invited to take self-guided tours of the hotel's collection with the guidance of an art brochure that's available at the concierge desk.
For upcoming art gallery openings, please visit our event calendar.