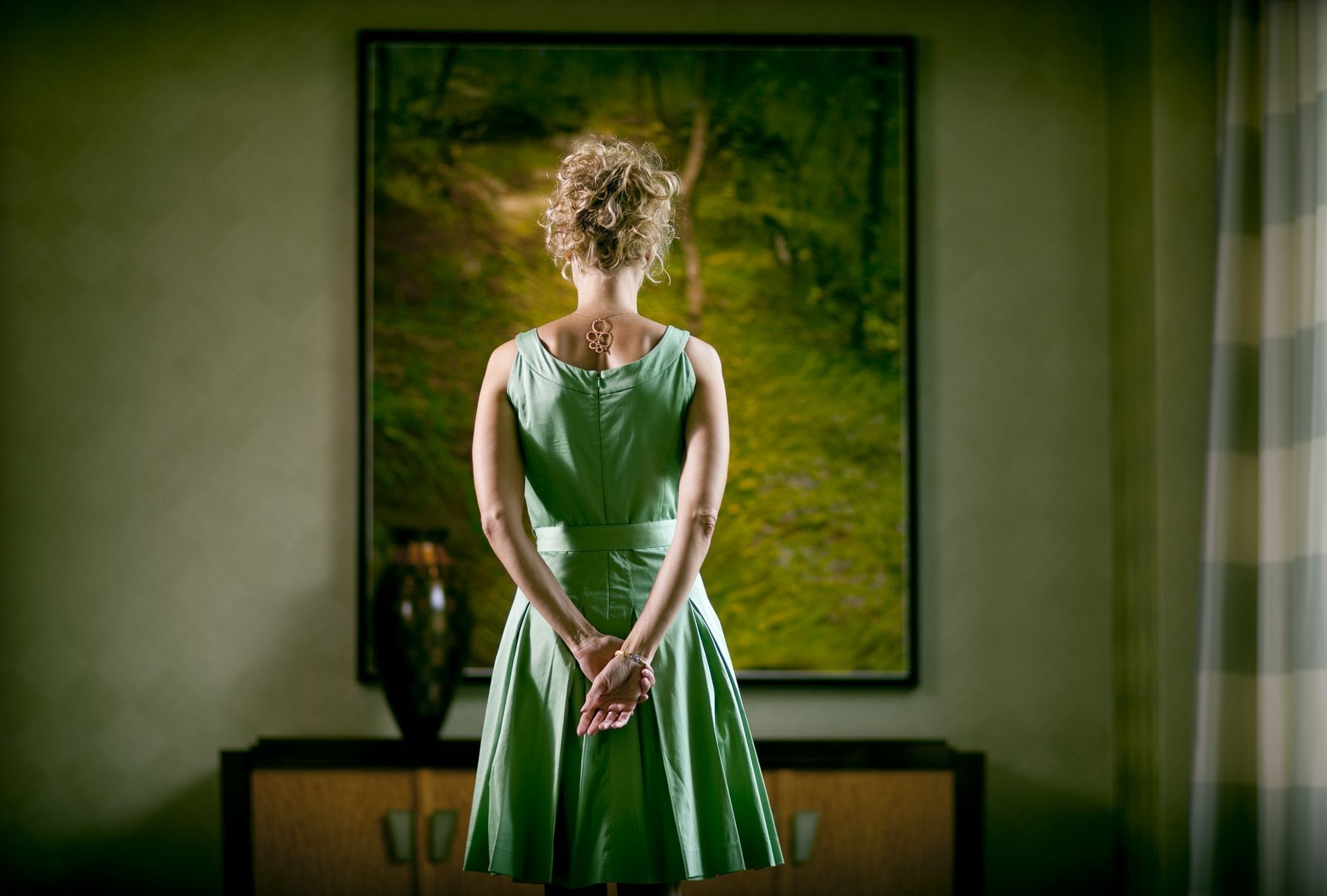 Art Collection
Featuring the Works of Local and National Artists
The Umstead Hotel and Spa's private collection is carefully curated and features the works of renowned local and national artists, including famed glass artist Dale Chihuly.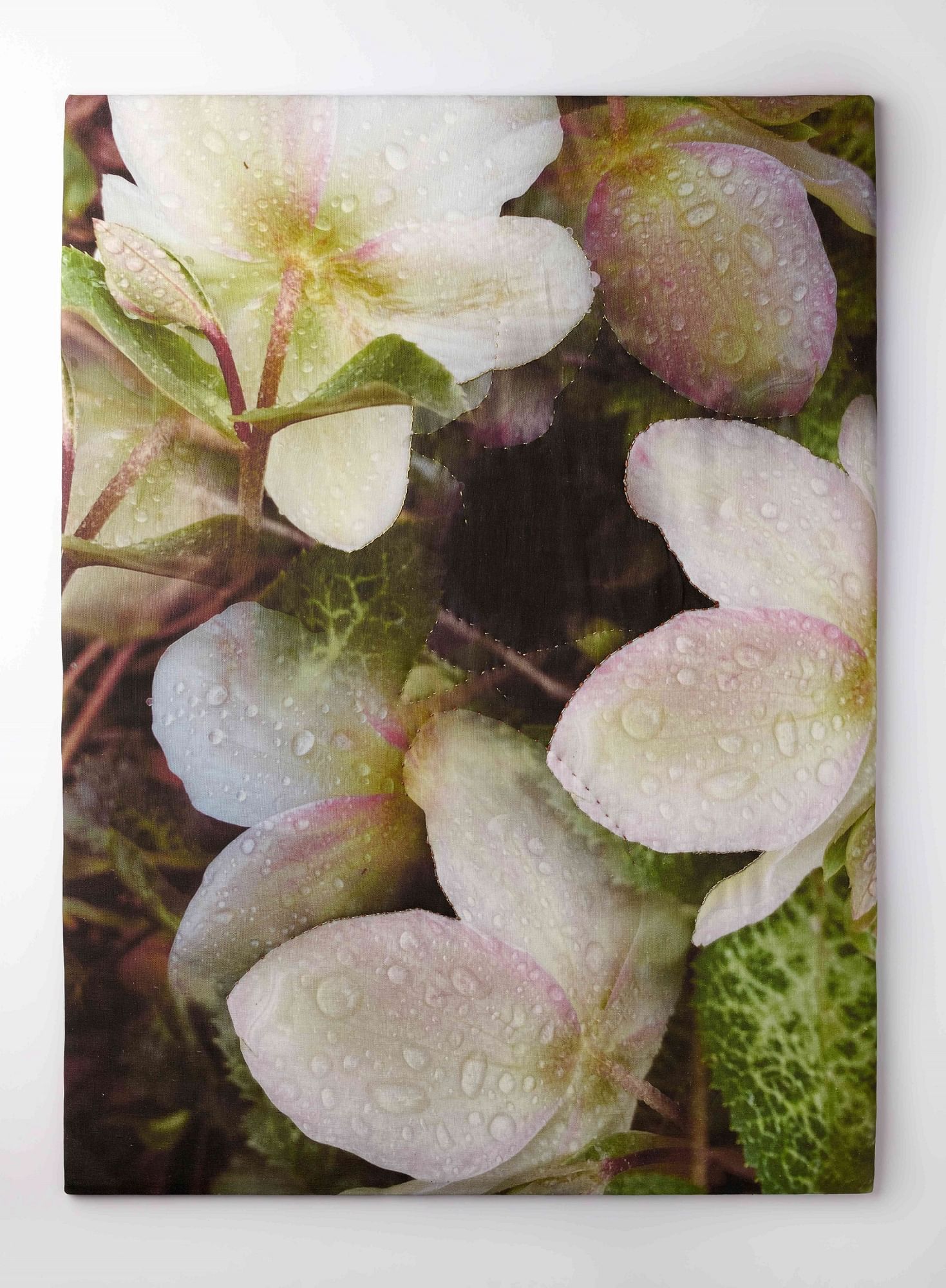 Friends of My Youth
Works by Shelley Smith
Shelley Smith is a multi-disciplinary artist living and working in her hometown of Raleigh, NC. She was invited to the Umstead Gallery in 2021 to participate in the "Branching Out" group exhibition with 8 fellow NC contemporary artists. Now The Umstead is delighted to present a solo show of her current work.
Works on cloth serve as the foundation of her practice which focuses on overlapping contemporary digital technologies with ancient techniques of hand embroidery and fabric manipulation. Her art reflects the inborn ties between our individual selves and nature. Smith holds a Master of Art and Design with a concentration in Fibers and Surface Design from North Carolina State University (2016).
Shelley Smith is frequently spotted around town, laying on the sidewalk, photographing her neighbors' gardens and trees. At other times during the day or night she can be found at Anchorlight, where she is the Co-Founder and Creative Director.
*This gallery exhibition will go up July 11 and run through Oct. 2023. Artwork is available for purchase through The Gift Shop. For further information please contact The Gift Shop at retail@theumstead.com or 919-447-4065*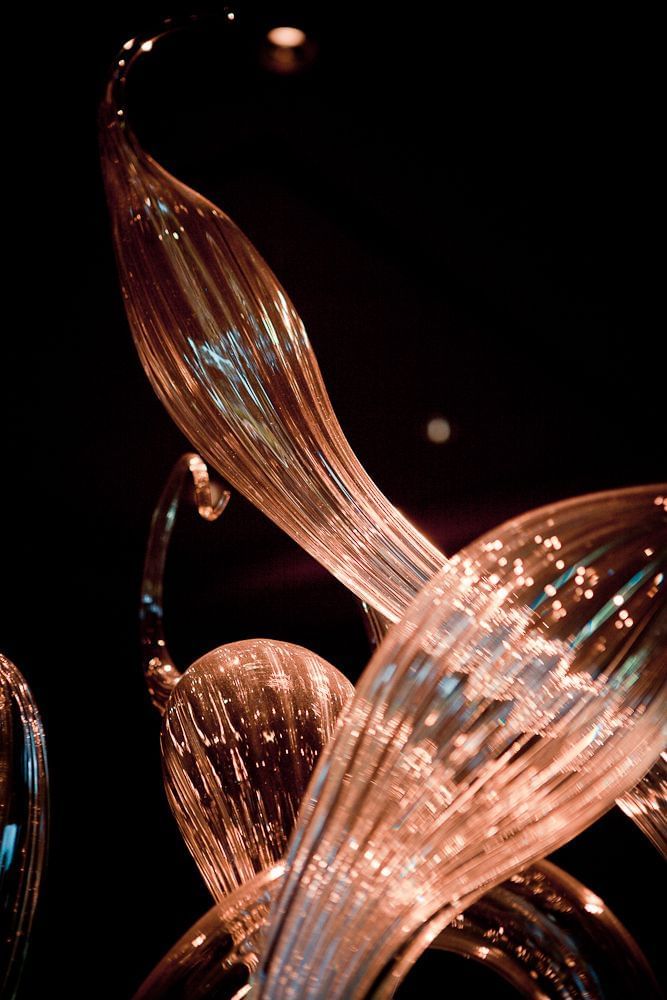 UMSTEAD ART GALLERY
FOR MORE INFORMATION CALL
919-447-4065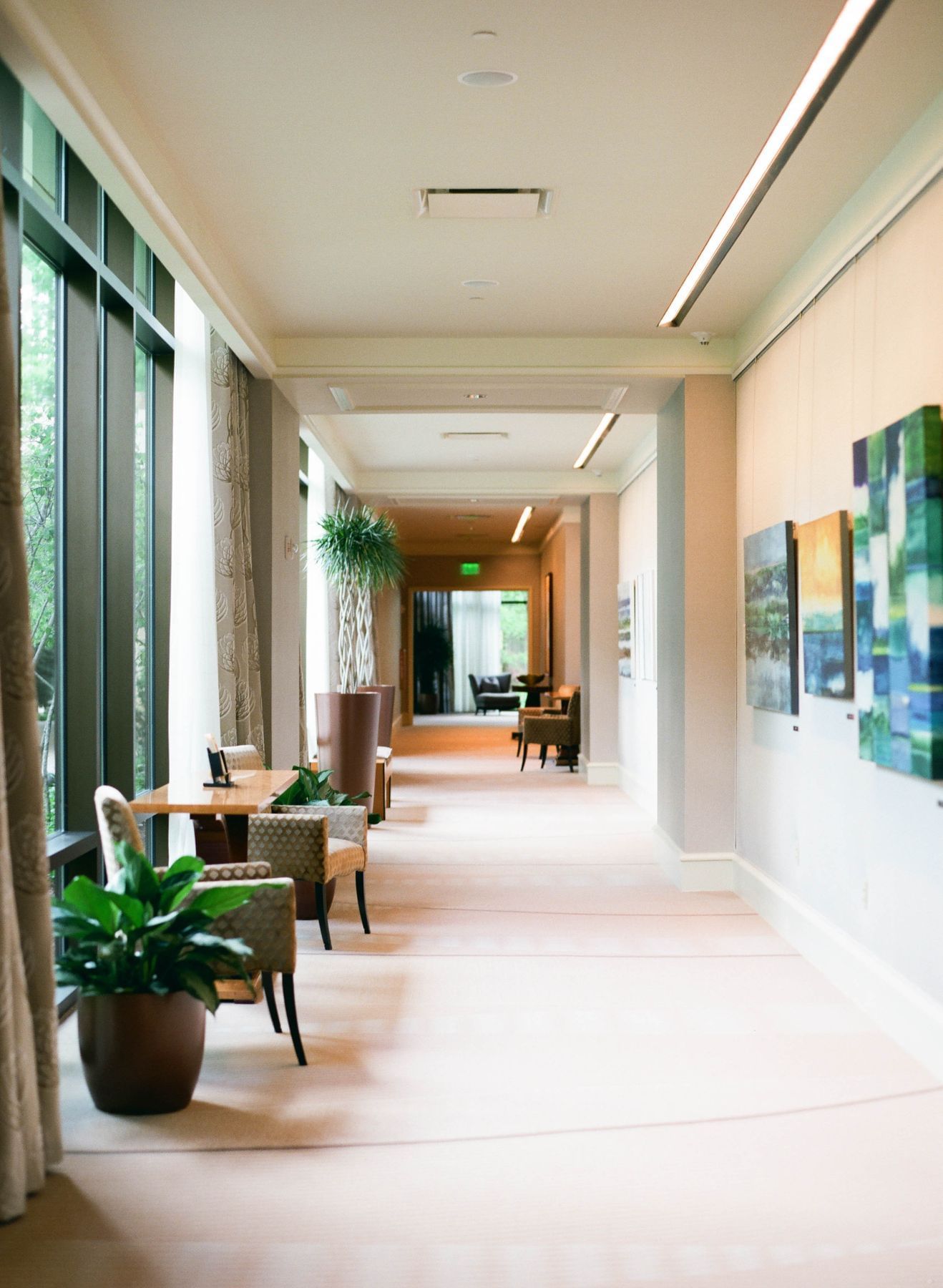 The Collection
A dedicated art gallery, which changes seasonally, allows The Umstead to rotate new artists' work into the hotel to complement the permanent collection. The pieces featured in the collection are modern and minimalist, adding to the contemporary, clean design of the hotel.
Guests are invited to take self-guided tours of the hotel's collection with the guidance of an art brochure that's available at the concierge desk.
For upcoming art gallery openings, please visit our event calendar.