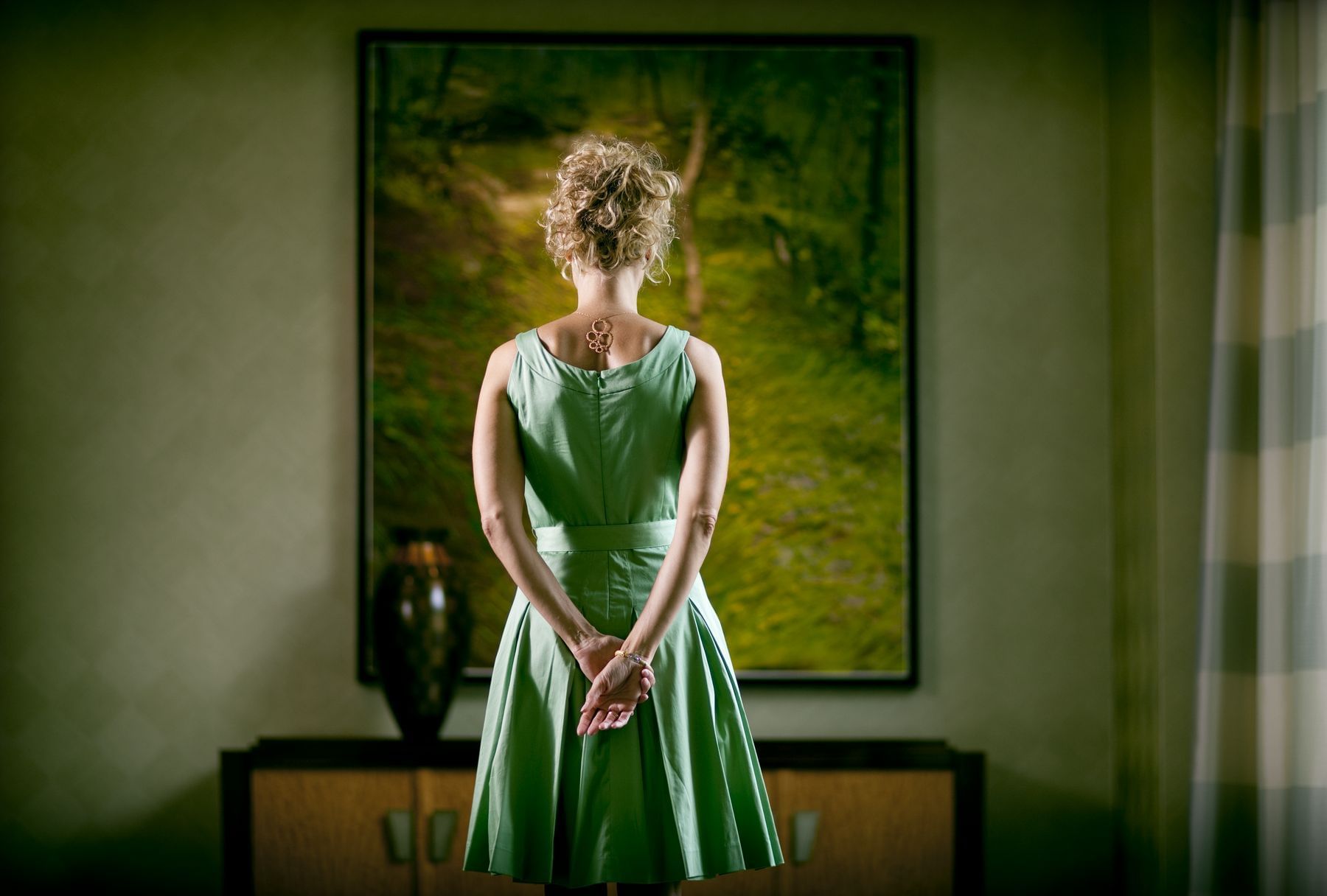 Art Collection
Featuring the Works of Local and National Artists
The Umstead Hotel and Spa's private collection is carefully curated and features the works of renowned local and national artists, including famed glass artist Dale Chihuly.
The Collection
A dedicated art gallery, which changes seasonally, allows The Umstead to rotate new artists' work into the hotel to complement the permanent collection. The pieces featured in the collection are modern and minimalist, adding to the contemporary, clean design of the hotel.
Guests are invited to take self-guided tours of the hotel's collection with the guidance of an art brochure that's available at the concierge desk.
For upcoming art gallery openings, please visit our event calendar.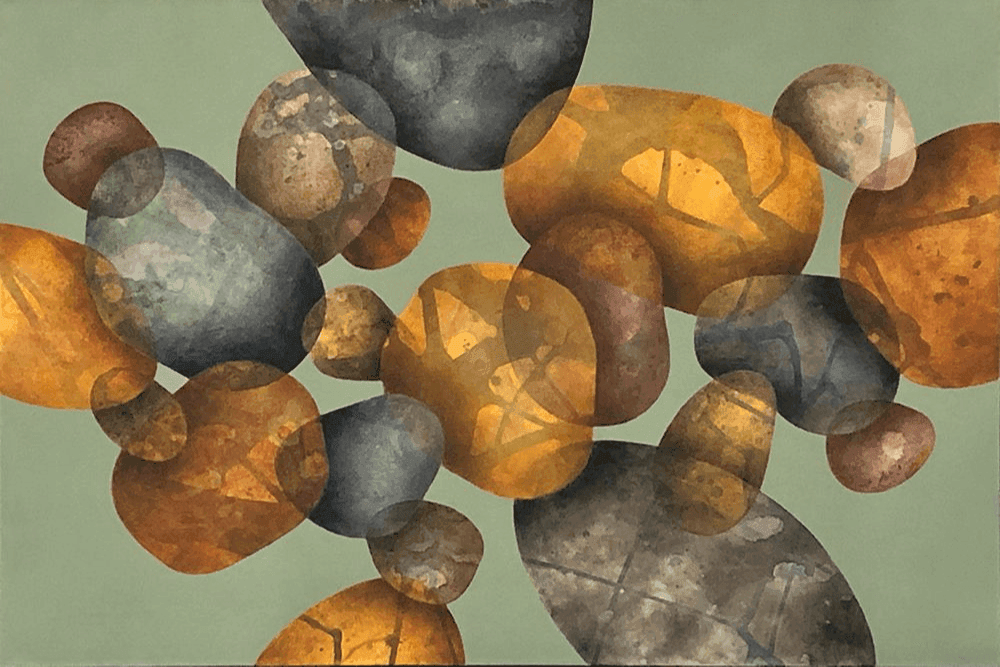 The Solace of Art and Nature
Artwork by Juliana Craig
A description of the gallery art work by Juliana Craig:
"When the world was turned upside-down in early 2020, like so many others, I took comfort in art and nature. Creating this body of work was grounding. The technique I used moves from loose and dynamic to tight and calculated. Repeating that rhythm of bringing order to chaos provided a touchstone of stability.
It was also uplifting. As I explored my garden seeking inspiration, I drew strength from nature's persistence and peace from its beauty. In the studio, I meditated on the principles of color, form, texture, and light. In a time of turmoil and uncertainty, these paintings became like friends to me… a trusted refuge and an endless source of joy."
*This show will run from August through December 1st, and The Gallery artwork is available for purchase through the Umstead Gift Shop*
**Please contact the Gift Shop for further information retail@theumstead.com or 919-447-4065**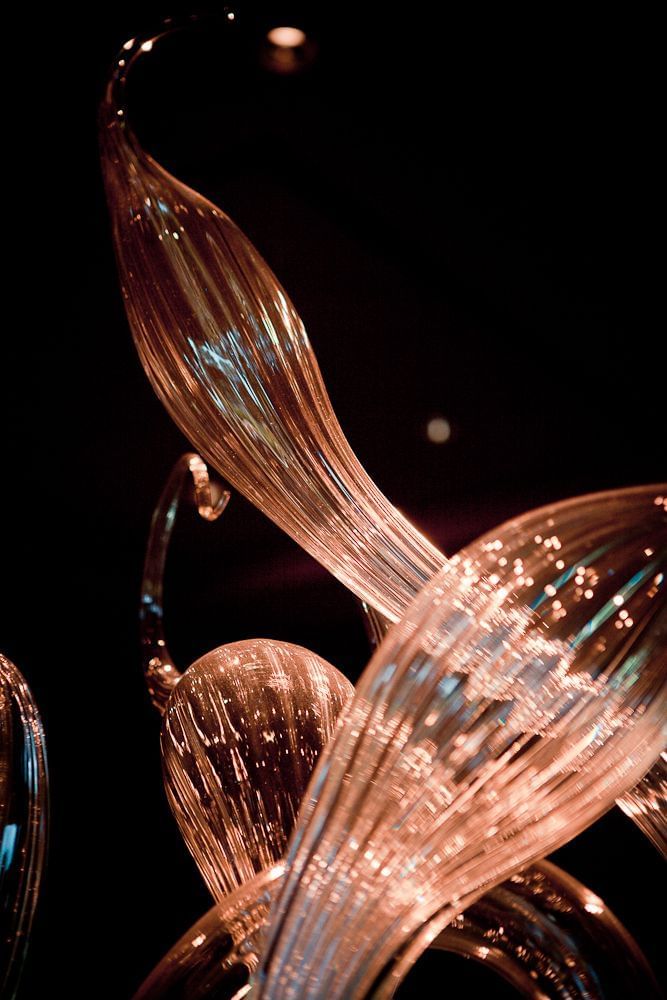 UMSTEAD ART GALLERY
FOR MORE INFORMATION CALL
919-447-4065