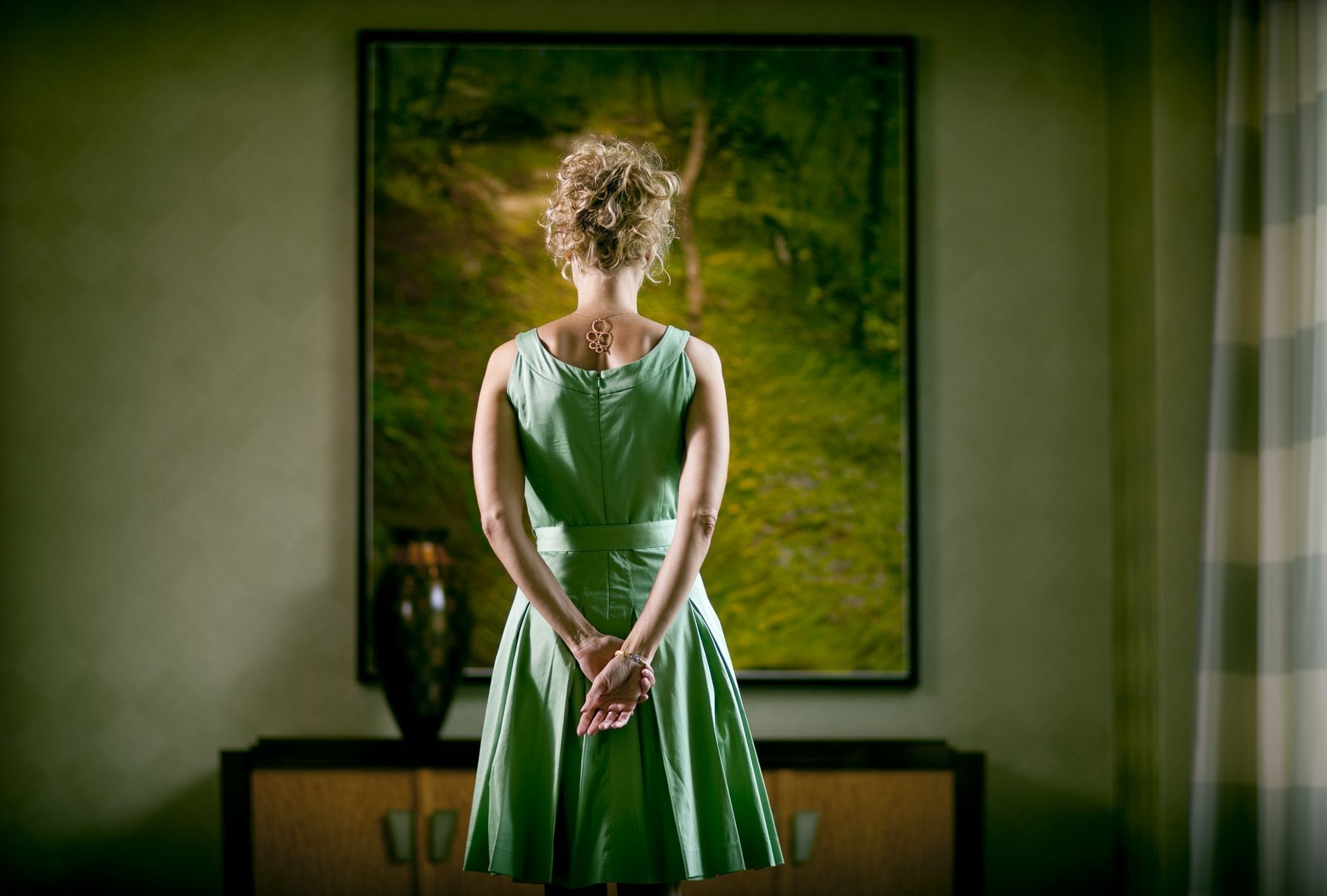 Art Collection
Featuring the Works of Local and National Artists
The Umstead Hotel and Spa's private collection is carefully curated and features the works of renowned local and national artists, including famed glass artist Dale Chihuly.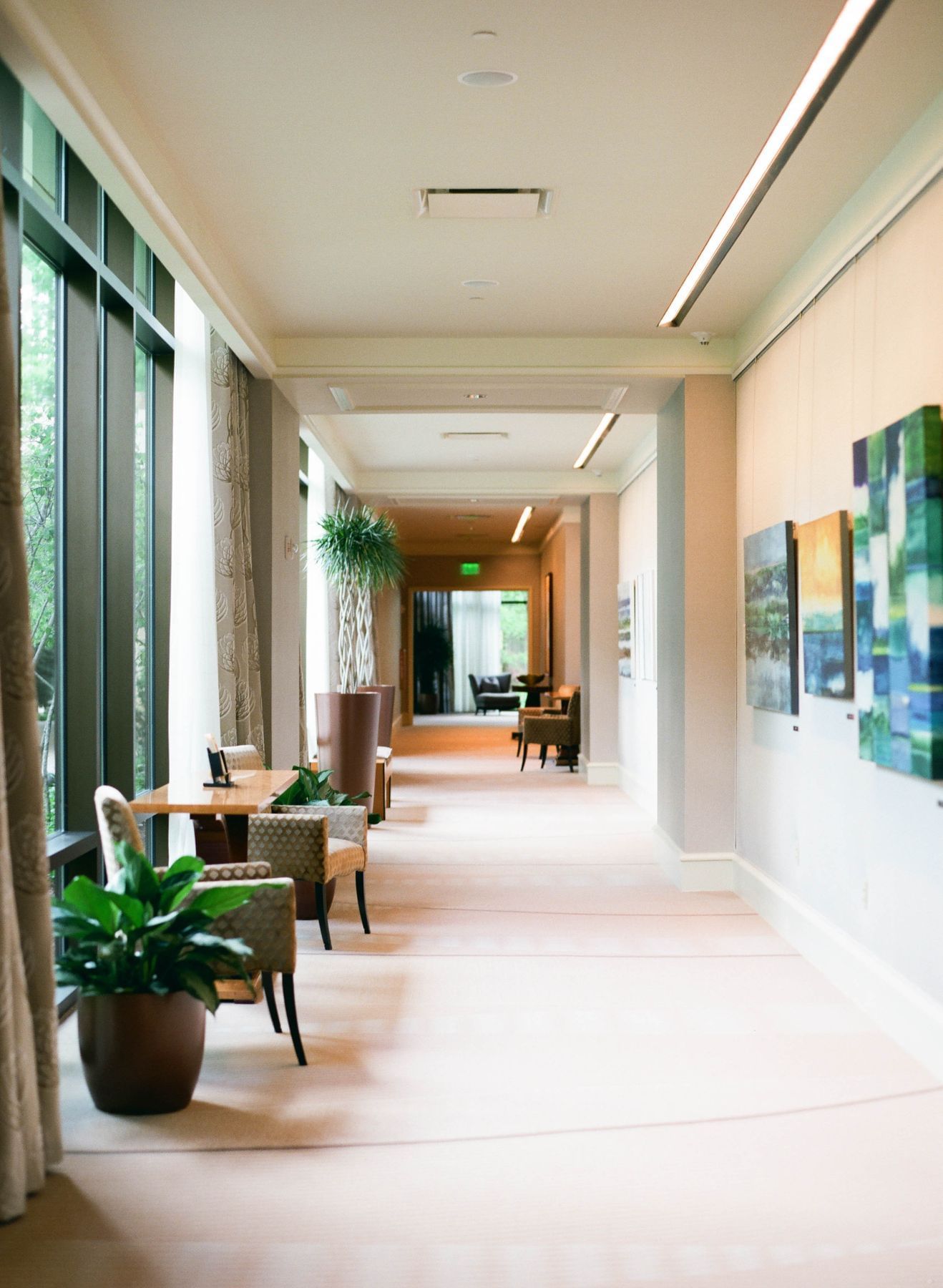 The Collection
A dedicated art gallery, which changes seasonally, allows The Umstead to rotate new artists' work into the hotel to complement the permanent collection. The pieces featured in the collection are modern and minimalist, adding to the contemporary, clean design of the hotel.
Guests are invited to take self-guided tours of the hotel's collection with the guidance of an art brochure that's available at the concierge desk.
For upcoming art gallery openings, please visit our event calendar.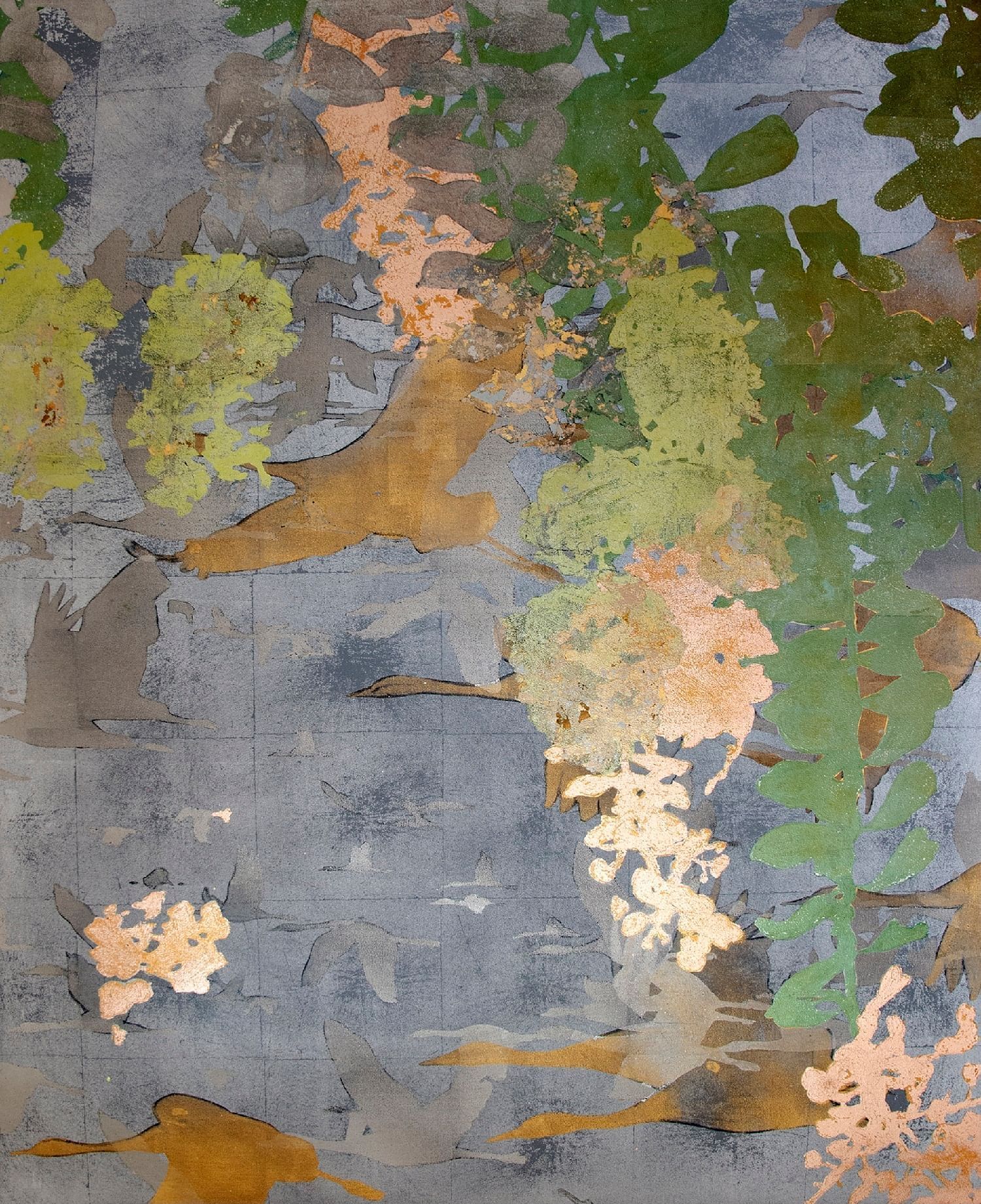 A Ride to the Moon
Works by Thomas Swanston
Thomas Swanston was born in Annapolis, Maryland and graduated from Hobart & William Smith Colleges with a Bachelor of Arts, with studies in London and at the Studio School in New York. He exhibits regularly in galleries in Boston, Atlanta, New Orleans, Los Angeles, Santa Fe and with Fine Art consultants across the country. He has been included in eight museum exhibitions and published in over 55 trade and lifestyle magazines.
The exhibit currently featured in our gallery is titled "A Ride to the Moon" and continues with his theme of migration. Per Thomas's description of the showing:
My subject found me and has been directing my studio practice for the past 15 years. Living on a 650-acre farm, sandhill cranes on their northerly migration, that has taken place for the past 2.9 million years, would kettle directly over my home. I experienced this miracle of flight every year for a quarter of a century.
The seasonal rhythm of that migration, sounds, shapes, and patterns in the sky, captured my creative soul. Ultimately this migration led me to investigate the overarching environmental concerns surrounding species survivability, the passage of time and a spiritual life. Our highest calling is found in the protection and preservation of the natural world.
This collection of works, "A Ride to the Moon", refers to the mythical story about how the Crane received its long legs and red head.
*Beginning December 1st The Gallery artwork is available for purchase through The Gift Shop. For further information please contact The Gift Shop at retail@theumstead.com or 919-447-4065*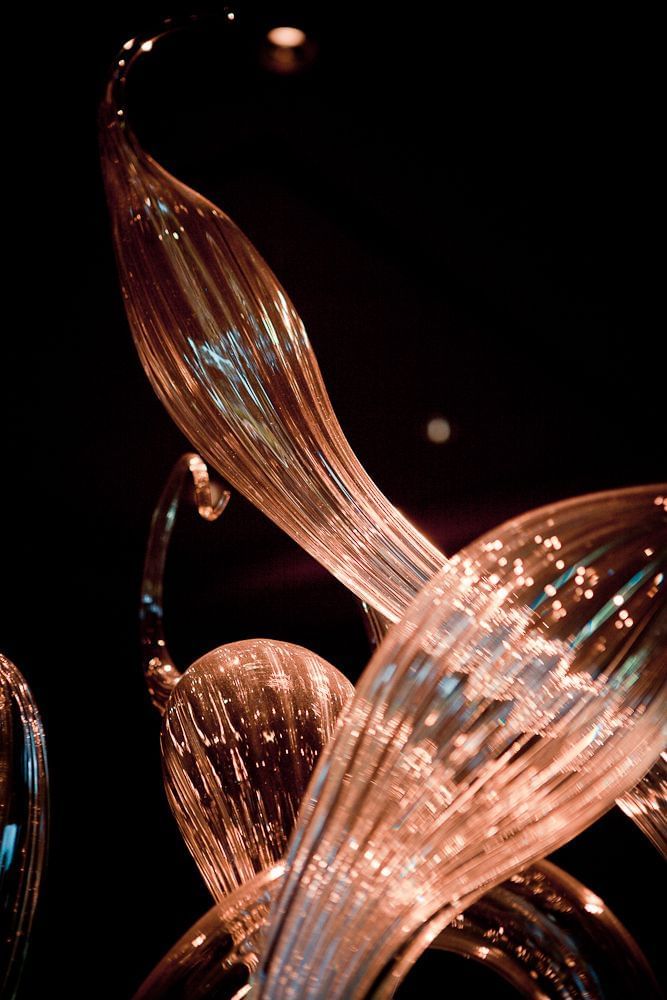 UMSTEAD ART GALLERY
FOR MORE INFORMATION CALL
919-447-4065