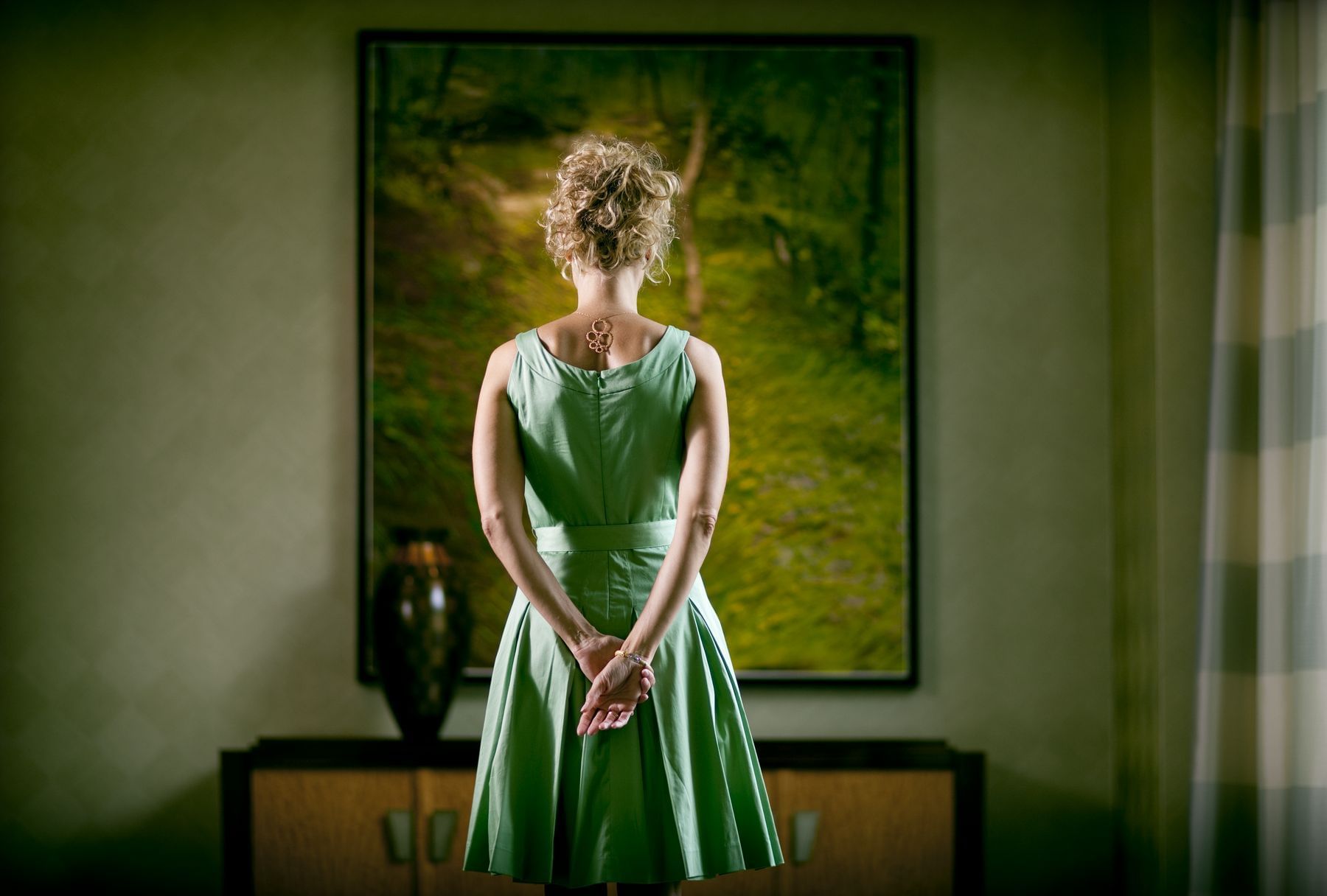 Art Collection
Featuring the Works of Local and National Artists
The Umstead Hotel and Spa's private collection is carefully curated and features the works of renowned local and national artists, including famed glass artist Dale Chihuly.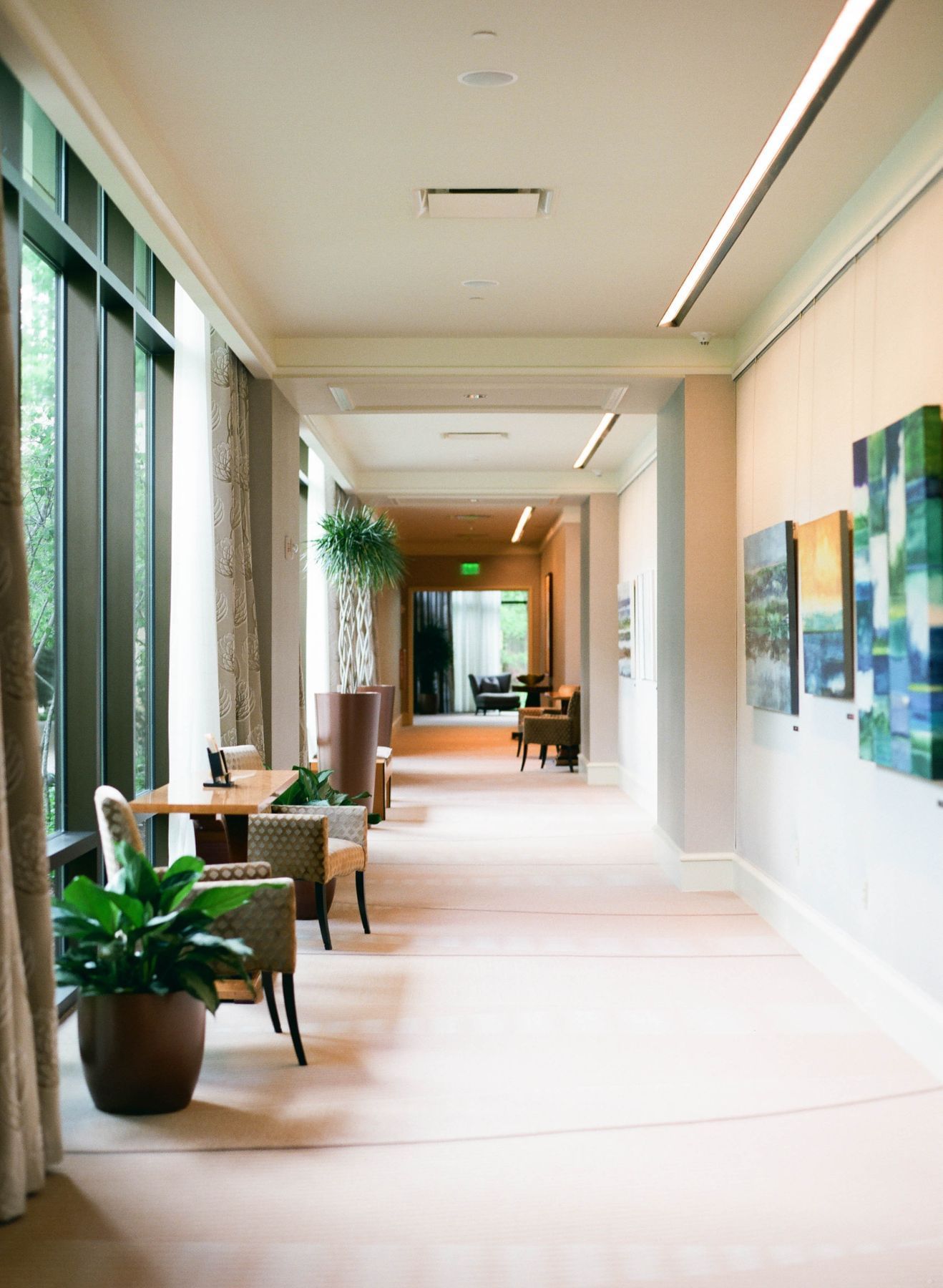 The Collection
A dedicated art gallery, which changes seasonally, allows The Umstead to rotate new artists' work into the hotel to complement the permanent collection. The pieces featured in the collection are modern and minimalist, adding to the contemporary, clean design of the hotel.
Guests are invited to take self-guided tours of the hotel's collection with the guidance of an art brochure that's available at the concierge desk.
For upcoming art gallery openings, please visit our event calendar.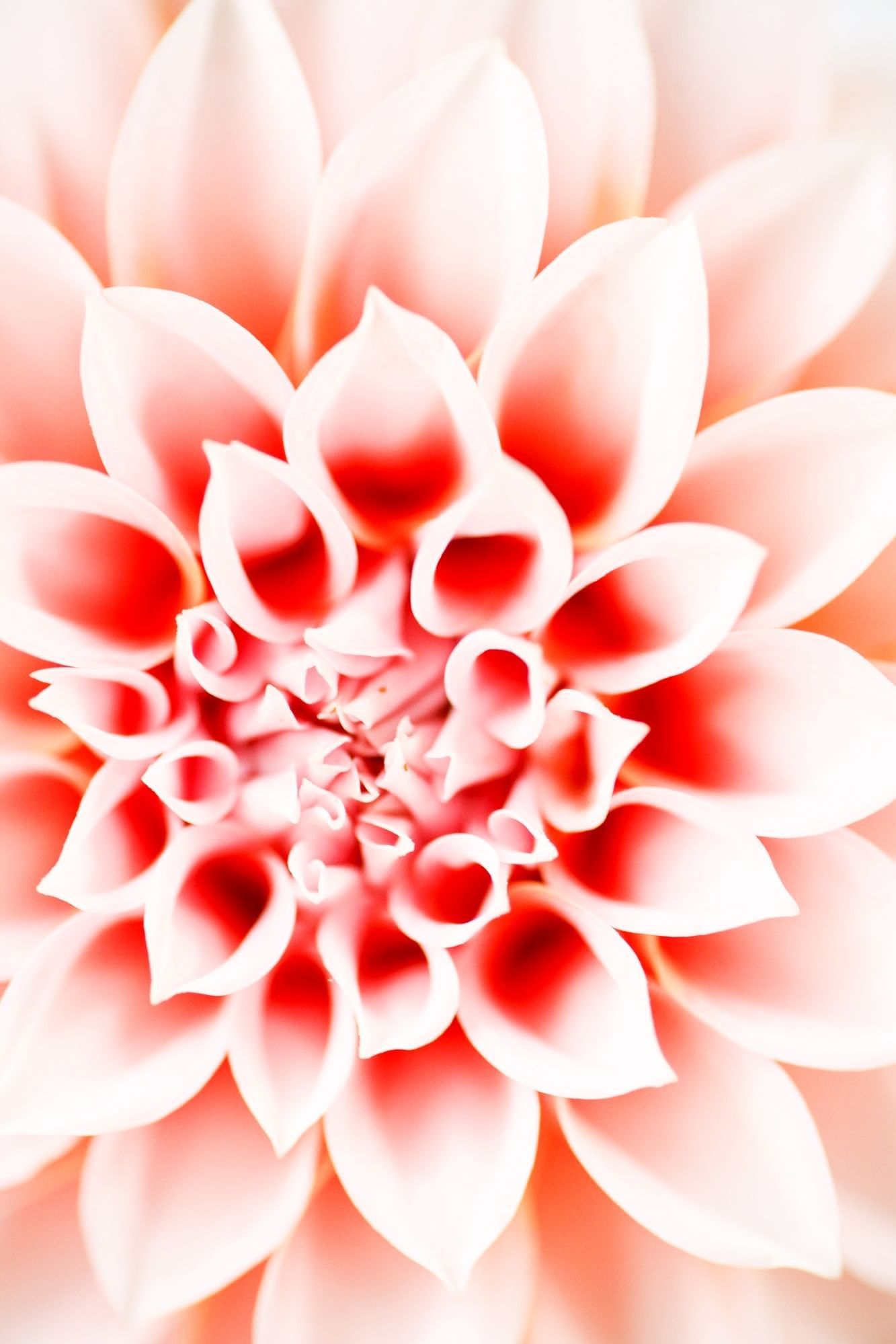 Nature's Antidote
Photography by Eve Hobgood
"During my time working in New York City, I began photographing flowers, but never had the time to fully explore my fascination with them. The onset of Covid-19 and the ensuing lockdown gave me a reason to shift my focus to something peaceful amidst the uncertainty that we all felt. I tend to turn to nature in times of chaos, and it was in walking with my kids that I saw the beauty of the many local floral varieties. It renewed my photographic inspiration.
Working with many local farmers and The Umstead's floral designer, The Watered Garden, I began buying dahlias, delphiniums, and poppies by the bucket. I would take these buckets home and shoot the blossoms in my studio with northern light against a seamless white backdrop. I found the flowers shot against the white backdrop have an eye opening effect and make their colors really pop.
It is my hope that these images will provide the same sense of peace and calm to those who see them as I felt when I was working with them."
Eve Kakassy Hobgood
*Beginning April 6th The Gallery artwork is available for purchase through The Gift Shop. For further information please contact The Gift Shop at retail@theumstead.com or 919-447-4065*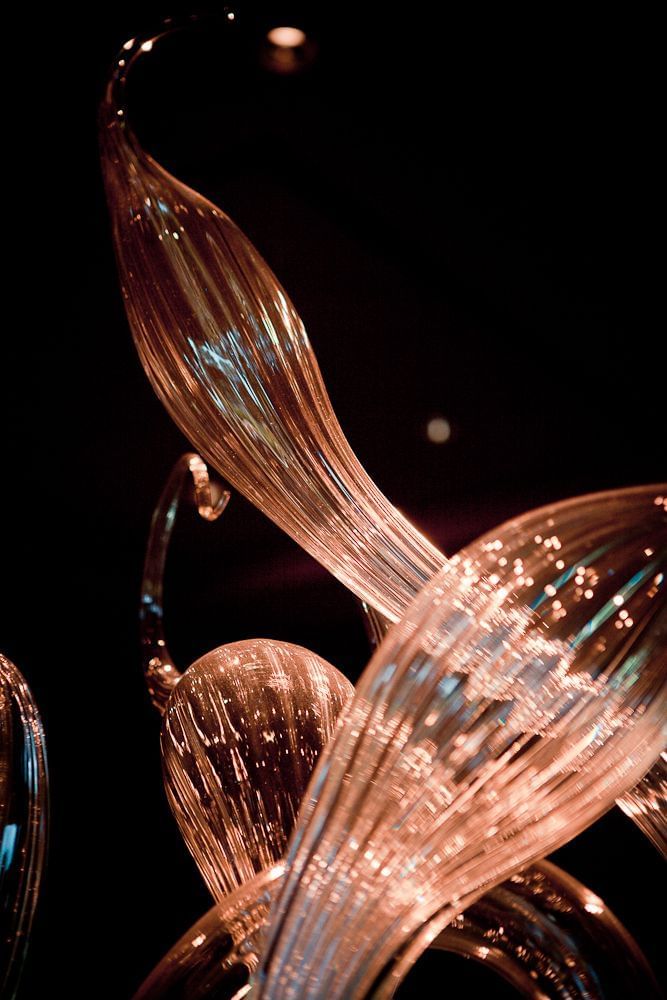 UMSTEAD ART GALLERY
FOR MORE INFORMATION CALL
919-447-4065