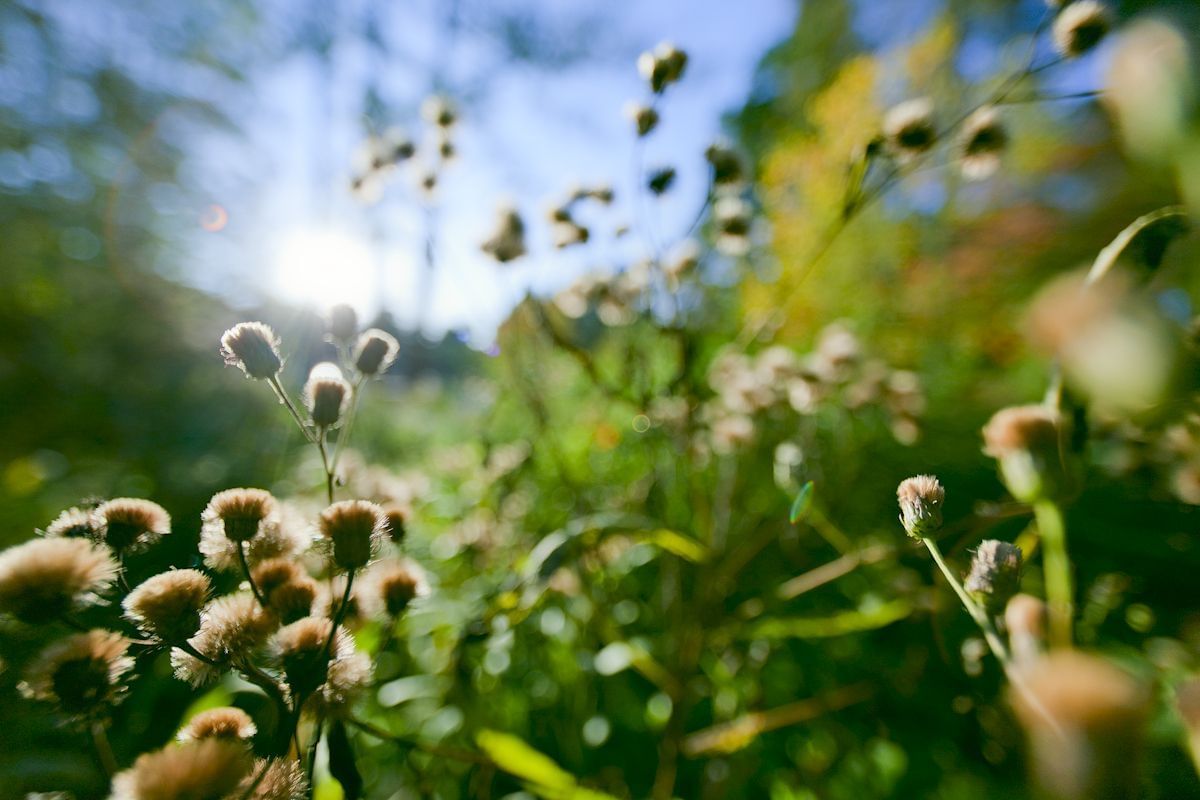 Recharge at The Umstead Spa
Indulge in Couples Massages, Swedish Massages & More
*To accomodate state occupancy & cleaning regulations for COVID-19 we will no longer be offering treatments longer than 60 minutes or treatment add-ons*
Swedish Massage
60 minutes - Swedish or Aromatherapy
Relieve muscle tension and promote relaxation with a full body massage. The long strokes of the Swedish massage aid in muscle relaxation and promote circulation. Enhance your massage with the addition of aromatherapy by selecting from one of our calming scents.
Custom Massage
60 minutes - choose a combination of two techniques
Design a massage that is customized to meet your needs. Choose a combination of Swedish, Aromatherapy, Hot Stone, Deep Tissue, and Therapeutic techniques or focus on a specific area to relax and relieve muscle tension.
Mother-To-Be Massage
60 minutes
Designed to relieve tension and stress put on a mother's body during pregnancy, the Mother-to-Be massage aids in diminished hip and back pain and improved circulation. Enjoy the ease of a side-lying position for the ultimate in comfort. Note: This massage cannot be performed during the first trimester or for those experiencing a high-risk pregnancy.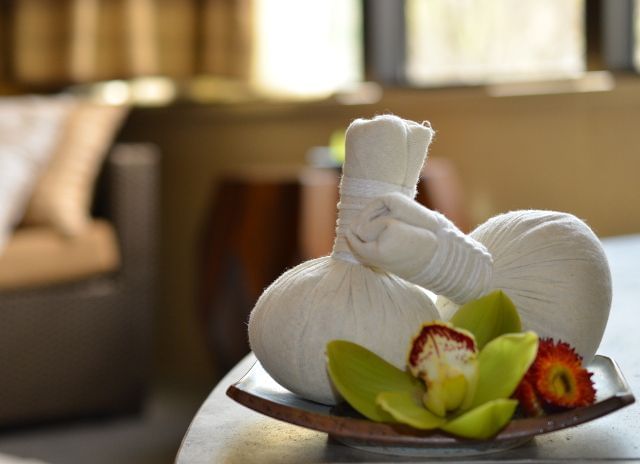 Reserve a Spa Treatment
For Reservations Call
919-447-4041