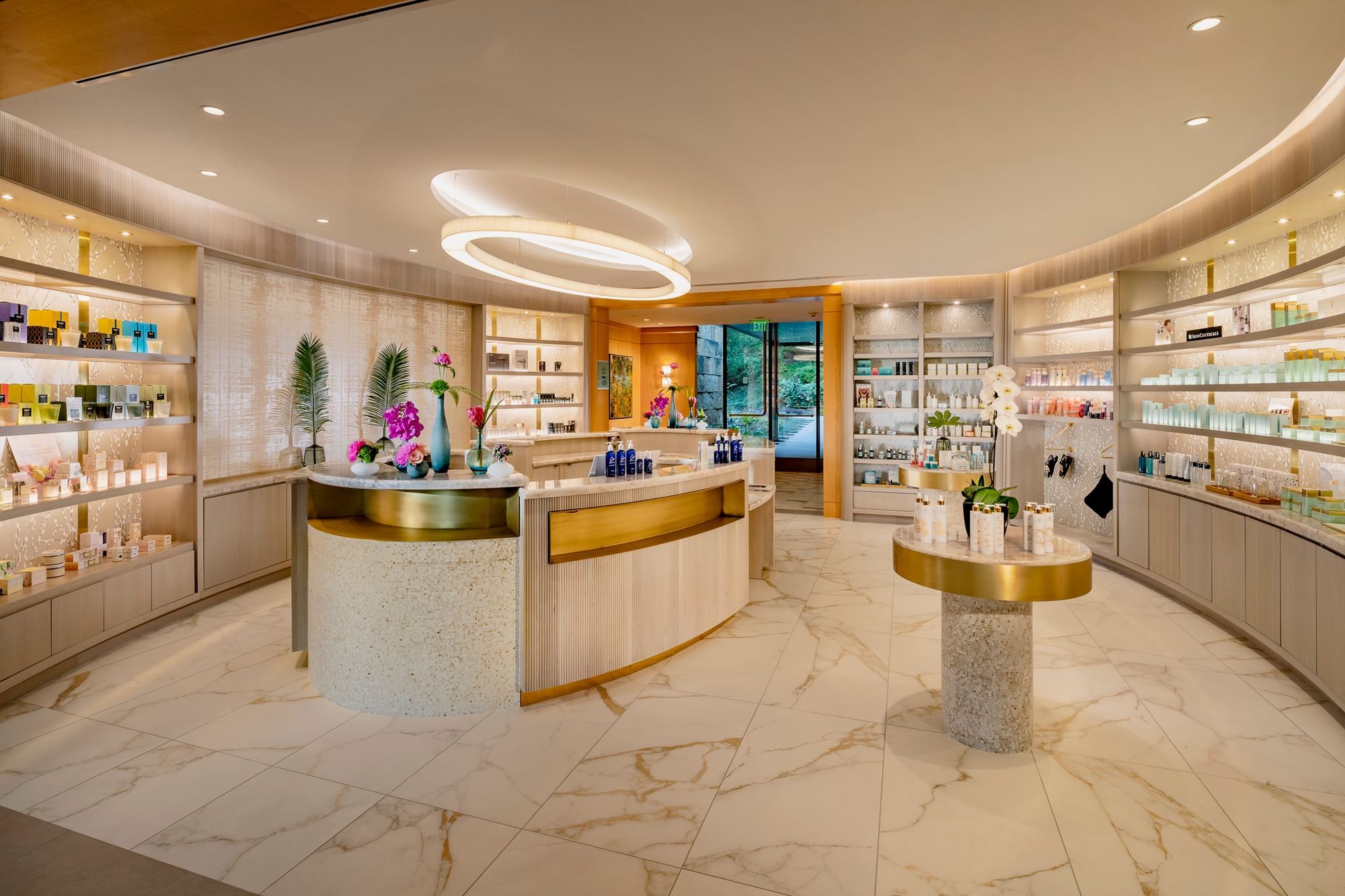 Welcome to Our Spa Getaway
Relax with Luxurious & Rejuvenating Treatments
The Umstead Hotel and Spa is a haven of wellness and tranquility consistently acclaimed among the best spas in the Raleigh, North Carolina area. Whether you've come to replenish your body and soul with a pampering massage therapy or to transform yourself with a body treatment, this is where life's daily stresses and distractions disappear into the whispering Carolina pines.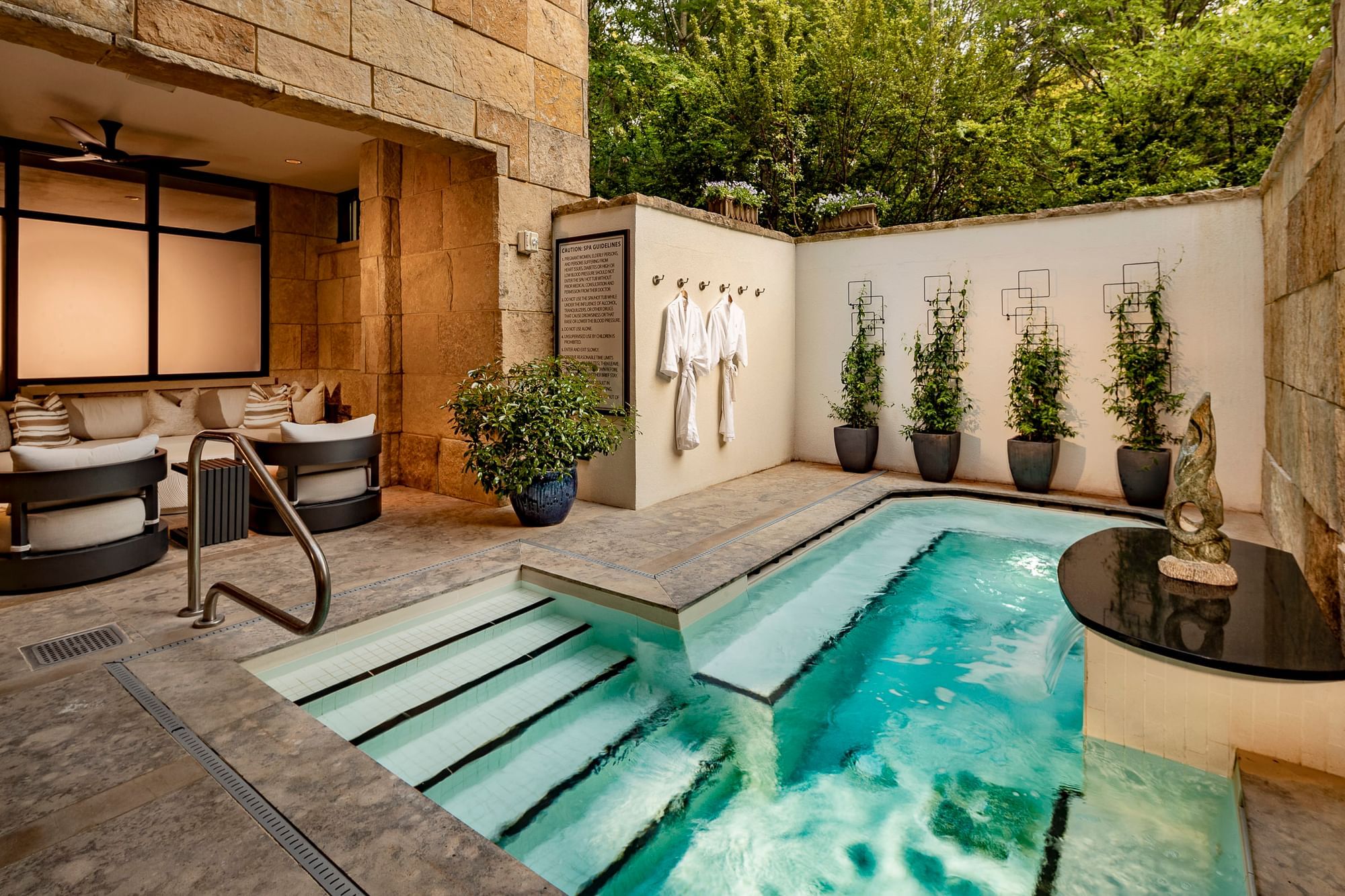 Spa Menu
The Umstead Spa celebrates nature with a serene wellness experience distinctive to its North Carolina woodland setting. From organic botanical treatments to a signature product line, the spa draws inspiration from the region's flora. As guests enter the spa, all senses are engaged - a hint of organic fragrance, the tranquil sound of water, and a flood of natural light from expansive windows overlooking native landscaping. A personal spa concierge greets guests and guides them through their spa experience. Elegant treatment rooms feature a warm, natural palette with coffered ceilings and drapes that open to reveal the beauty of the surroundings. Renowned skin care lines such as De La Terre and Valmont are featured.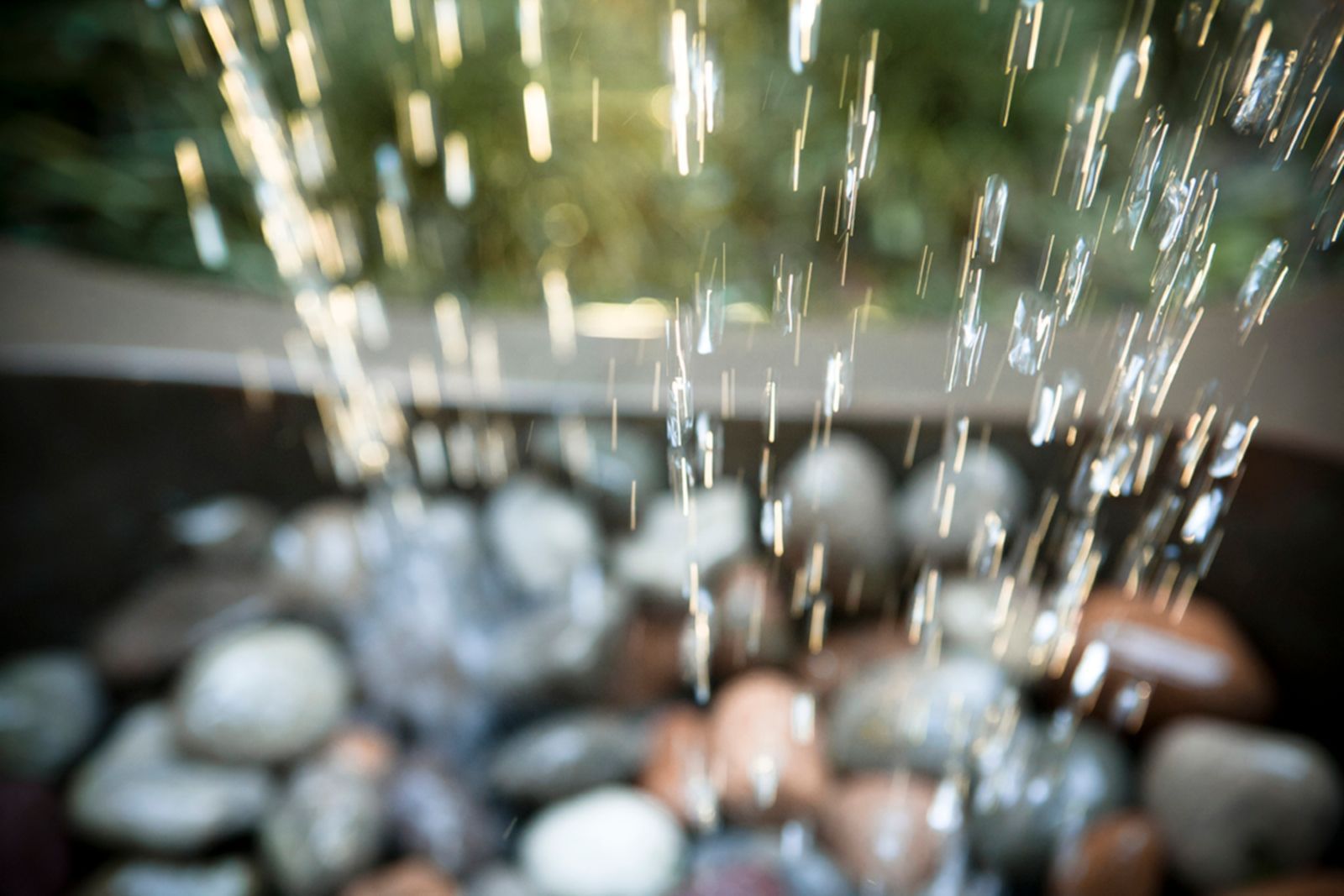 Reserve a Spa Treatment
For Reservations Call
1-919-447-4041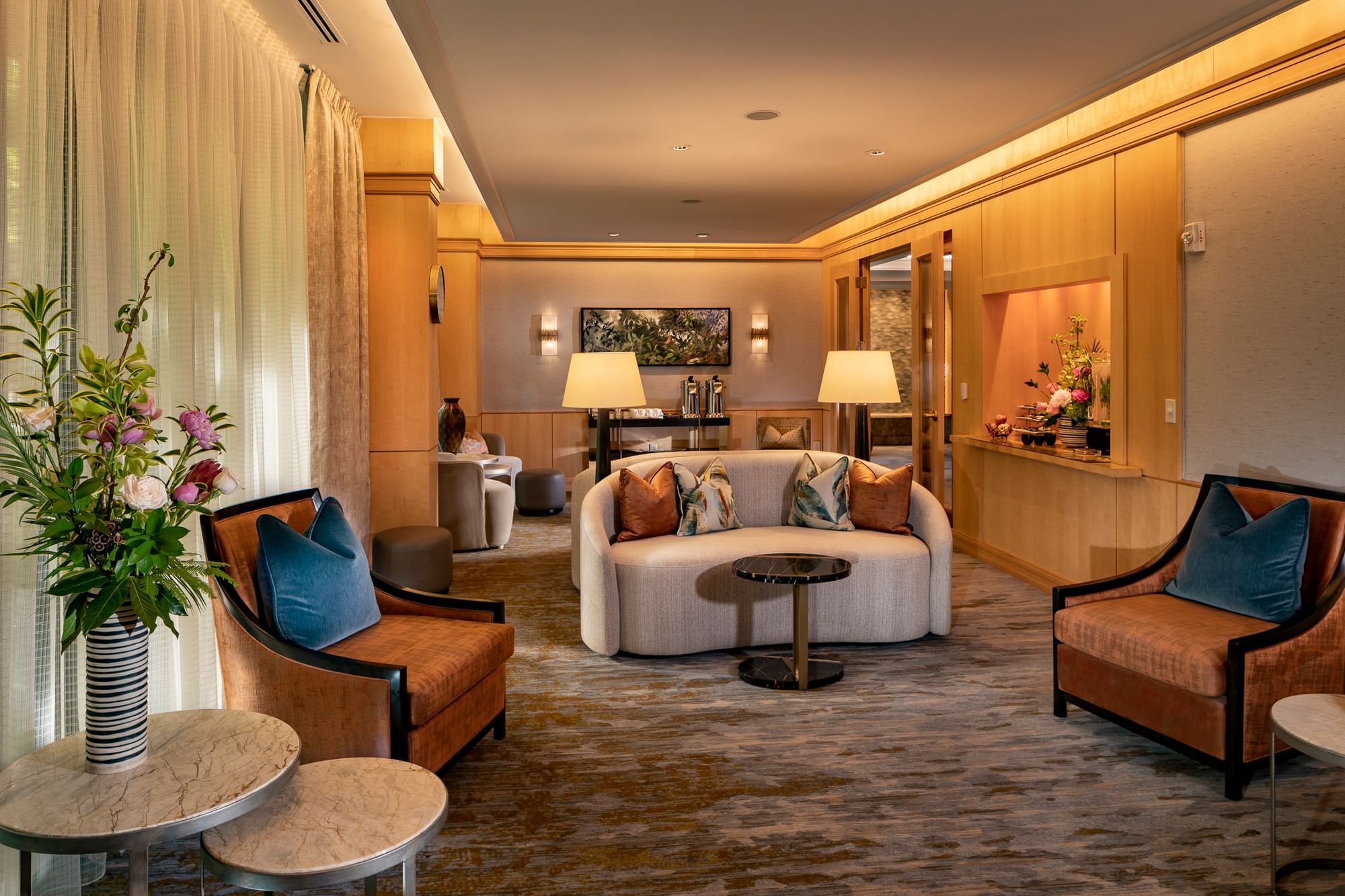 Spa Information & Policies
Please take time to review our policies and information section, as most spa related questions can be answered through this page. If you are unable to find the information or have any further questions please feel free to reach out to our reservations team directly at 919-447-4170.